Dana Point is a beautiful part of Orange County. Safe drivers help keep Dan Point beautiful by not causing accidents, driving safely, and helping keep pedestrians safe. Many of those drivers made sure they went to the best Dana Point driving school. Varsity Driving School makes sure students learn how to drive safely and confidently. There are many services you can utilize to become another safe driver who attended Varsity Driving School. Varsity Driving School is the best Dana Point driving school for teens and adults, where they can learn to drive defensively and safely.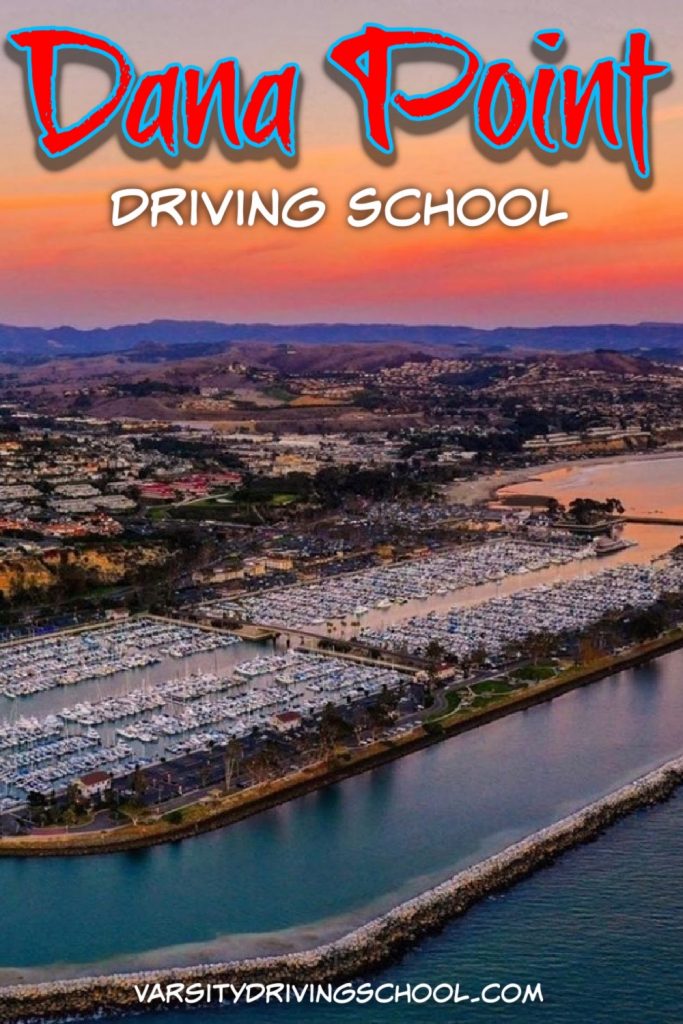 Online Dana Point Driving School
Online driving school is a great way to learn the basics of driving. Students will learn driving laws as well as the basics of operating a car. The lessons will cover the same things that are covered during in-class options. However, there is a big difference. Online learning allows you to create your own schedule and learn at your own pace. You will create an account and your progress will be tracked and saved so that you never lose your spot. You can log in and out as often as you'd like, whenever you'd like. This allows you to have freedom with your learning experience instead of following a class schedule. That also means that you will be able to learn at your own pace as well.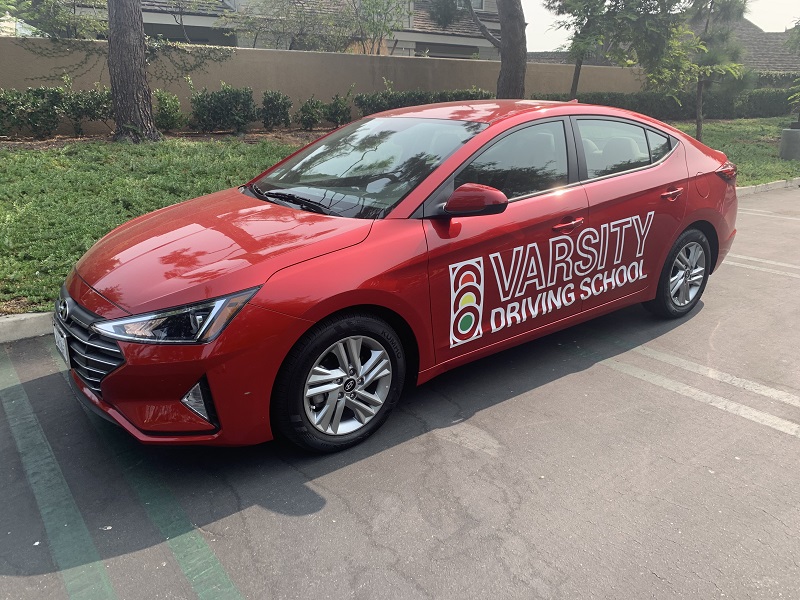 Behind the Wheel Training
Every aspect of learning how to drive is important. However, behind the wheel training might be the most important aspect of the entire process. Dana Point driving school means learning in Dana Point and Varsity Driving School is ready to help teach you how to navigate the area. More importantly, this is your chance to get one on one time with a certified trainer. The DMV requires that students have a total of 6 hours with a certified trainer. Those hours are divided up into three 2-hour sessions. You will be alone with a certified trainer in the car this way you will feel confident asking questions and learning. But Varsity Driving School also offers more which makes it the best Dana Point driving school.
Free Pick-Up and Drop Off Service
Varsity Driving School is the best Dana Point driving school because of the many different services you can choose from. Some of the services will be an additional fee like more hours with a certified trainer or a DMV package. But every student who registers for driving school with Varsity Driving School will have access to a free pick-up and drop off service. A certified trainer will pick you up in a training vehicle from home, work, or even school. You will start your training session immediately and then get dropped off at home after the training session. This makes it easier for students to schedule their training sessions without worrying about how they will get to class.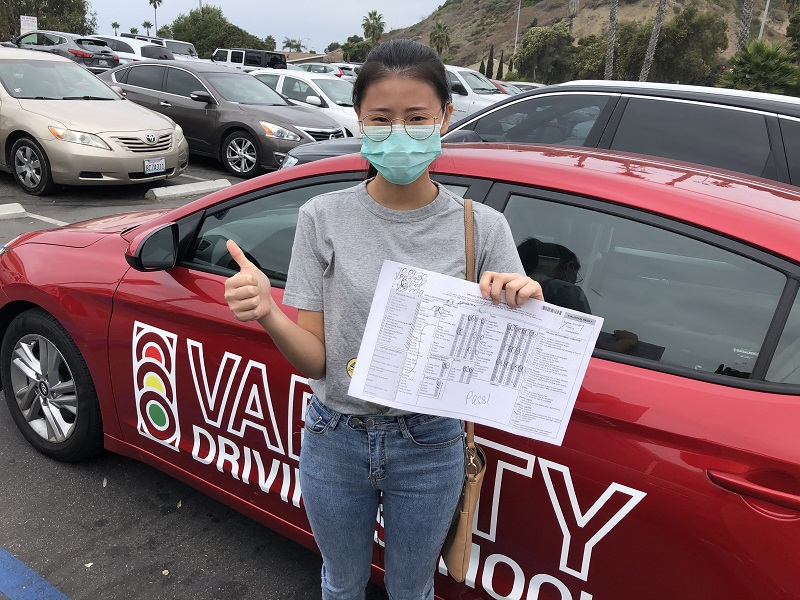 DMV Package
The DMV package is a great way to remove as much stress as possible from the learning process. Varsity Driving School will become your DMV concierge. You will not need to worry about scheduling appointments at the DMV for your tests, gathering paperwork, and even getting to the DMV for your final test. A certified trainer will pick you up, take you to the DMV, and even let you use the training vehicle as your test vehicle. This will allow you to focus on learning how to drive and becoming a safe driver instead of waiting on hold with the DMV. There are so many ways Varsity Driving School has earned the title of the best Dana Point driving school. You can discover them all and then register for classes and get started today.