Costa Mesa driving school is just like any other driving school in the country. The goal is to teach teens and adults how to drive safely. But that doesn't mean that every driving school is the same. Varsity Driving School is the best driving school in Costa Mesa for both teens and adults. Students learn how to drive safely but there is so much more to it than just how to go and how to stop. You must learn in a way that ensures the information sticks. Varsity Driving School offers different services and methods of learning which is why it is the best Costa Mesa driving school.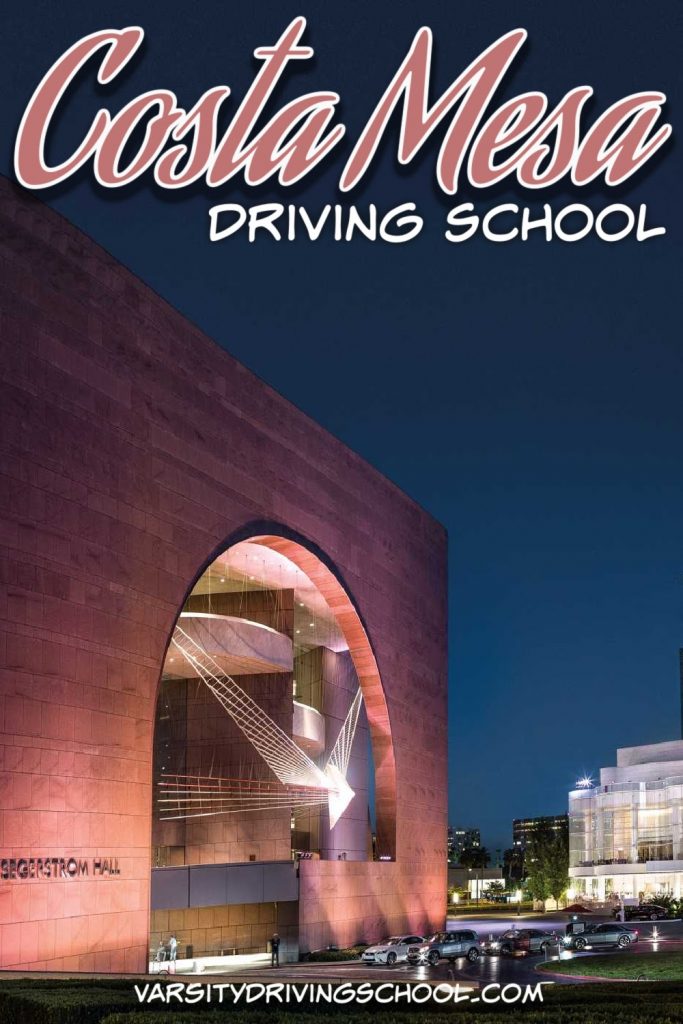 Online Costa Mesa Driving School
Online driving school is not a new idea, it has been around for years. But Varsity Driving School has learned how to improve online learning for teens and adults. You will create a username and password, learn from anywhere you have an internet connection, and log out when you run out of time. Here's the thing, you are the one who decides how much time you must learn. You can login for 20 minutes today and then 45 minutes tomorrow. The idea is to make it so that you don't need a ride to class, you can learn from your bed if you want. You also can learn at your own pace, take your time, and really retain the information.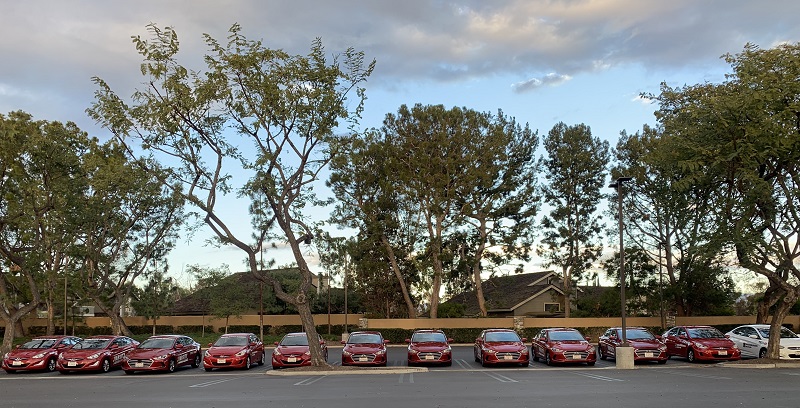 Behind the Wheel Training
The most important aspect of Costa Mesa driving school and driving school around the world is the behind the wheel training. This is your chance to get behind the wheel in as safe a setting as possible without being licensed. A certified trainer will walk you through the process of driving while also keeping an eye out for any bad habits that may be forming. Varsity Driving School only schedules one student per session. The goal is to create a learning environment in which you can feel comfortable asking questions. You will have one on one time with your certified trainer in a training vehicle with high safety ratings.
Free Pick Up and Drop Off Service
Behind the wheel training is especially important but some students have a harder time scheduling these sessions. These students must find free time in their lives that match up with free time for their parents or guardians so that they can get a ride to the session. Varsity Driving School take all of that and throws it aside with a free pick-up and drop off service. A certified trainer will pick you up from home, work, or school in a training vehicle. The training session will begin immediately. Each session is 2 hours long since the DMV requires teens to have 6 hours with a certified trainer. The certified trainer will drop you off at home after the session. It is that simple.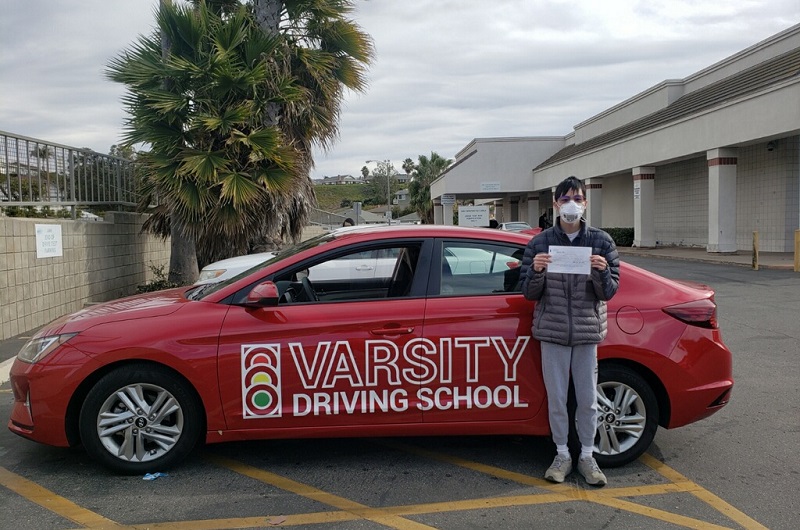 DMV Package
Varsity Driving School is the best Costa Mesa driving school for many different reasons. One of those reasons is customization. There is a base package that provides you with everything you need to meet the requirements set by the DMV to get a driver's license. But that isn't the only option you can choose; you can customize your learning experience. One customization is the DMV package. The DMV package turns Varsity Driving School into your driving school concierge. Varsity Driving School will help you schedule your appointments with the DMV, gather paperwork you need to apply, and this removes stress from the process. You can focus on learning how to drive instead of worrying about how to make appointments and waiting on hold with the DMV. There are other services you can customize as well like more time with a certified trainer, more online learning, and so much more.