Learning how to drive in Costa Mesa means attending a Costa Mesa drivers ed. There are a few different options for students trying to register for driving school in Costa Mesa. However, the best option is Varsity Driving School.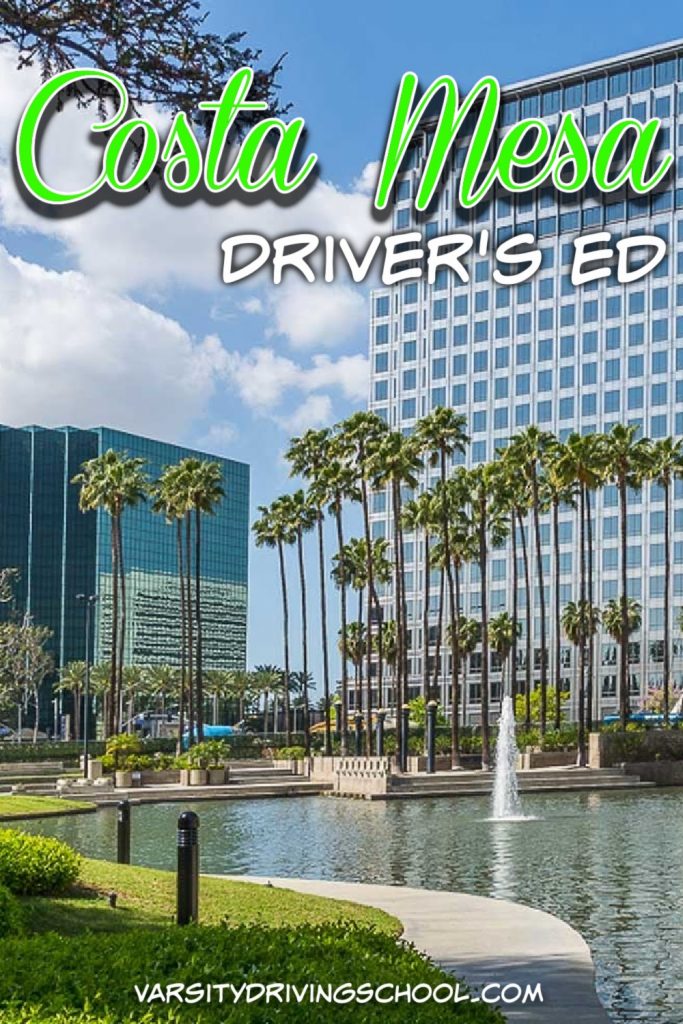 Costa Mesa Drivers Ed Online
Varsity Driving School provides students with the best Costa Mesa drivers ed which covers defensive driving and more. In fact, students can sign up for driving school online. Online driving school allows students to create their own schedules. The biggest problem students face with driving school is scheduling. They need to find time in their busy schedules to fit driving lessons in as well as training and even time to take the written and driving tests at the DMV. Varsity Driving School makes it easier by allowing students to complete lessons online. Students can sign in and complete a few lessons when they have time and access to the internet. But scheduling is just part of how Varsity Driving School makes learning how to drive easier.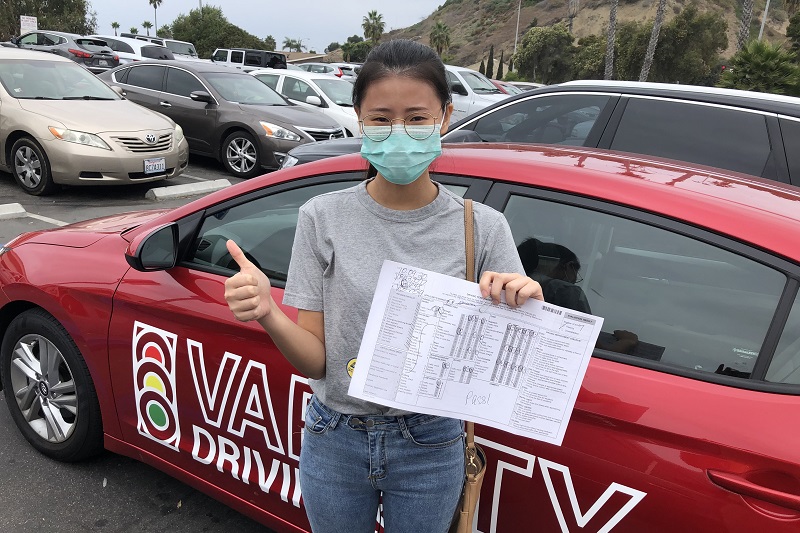 Behind the Wheel Training
Students will need to pass through Costa Mesa drivers ed and the written test at the DMV to get a learner's permit. A certified trainer will need to validate the learner's permit before the student can drive with any adult over the age of 25. That makes the first behind the wheel training session especially important, and it should be scheduled for as soon as possible after receiving the permit. There will be three sessions, each session will last two hours long and is one on one between the certified trainer and the student. The goal is to create an environment in which the student feels comfortable asking questions.
Free Pick-Up and Drop Off
Students who attend Costa Mesa drivers ed with Varsity Driving School will also have access to a free pick-up and drop off service for behind the wheel training sessions. A certified trainer will pick up the student from home, school, or work and start the training sessions immediately. Afterward, the trainer will drop the student off at home. This makes scheduling each session easier for the student and their parents or guardians. This service is free for all Varsity Driving School students and is just another way driving school is made easier.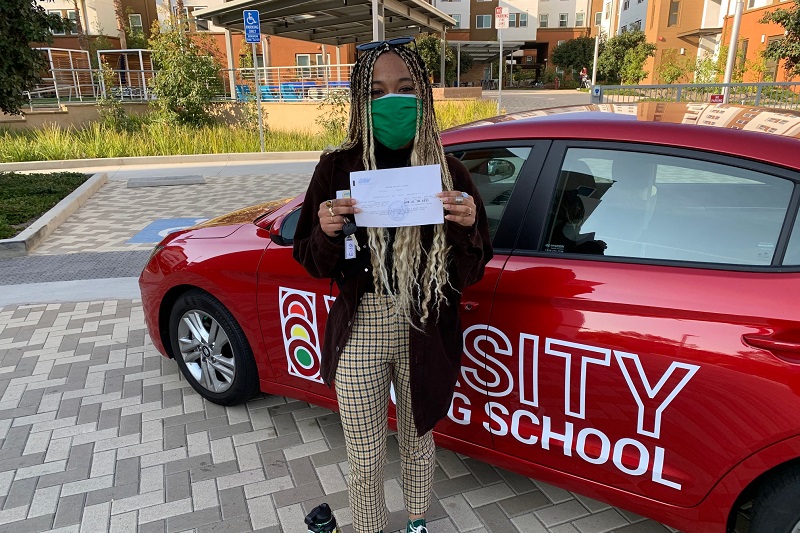 DMV Package
Varsity Driving School has more services and options for students to make the entire process easier. The goal is always to make sure the student has the best chance at getting a driver's license. But also, to ensure they are safe drivers who know safe driving tactics. One example of these services is the DMV package. Students can add the DMV package to their plan and turn Varsity Driving School into a DMV concierge. Varsity Driving School will help the student make appointments at the DMV, gather necessary paperwork, and even pick them up and take them to the final test at the DMV. In fact, students will be able to use the training vehicle for their final exam if they want. This makes the entire process easier by removing a lot of the stress and allowing students to focus on learning how to drive