The best Woodbridge High School driving school is Varsity Driving School. Students can register for classes and then learn not only how to drive safely but how to pass the tests at the DMV. There are many ways Varsity Driving School helps students, and each one leads to it being the best option.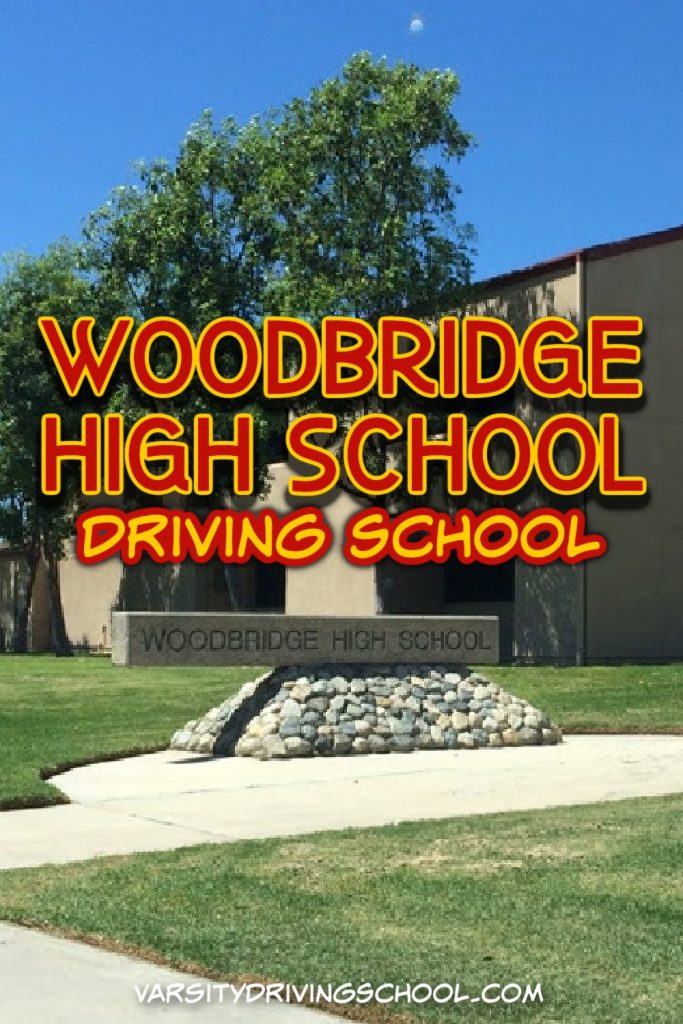 Woodbridge High School Driving School Online Learning
Varsity Driving School is the best Woodbridge High School driving school where students can learn how to drive defensively and safely. Varsity Driving School aims to make the entire process easier for students through services offered. Online learning is one example of how things can be made easier. Students live busy lives with plenty to do and fitting driving school in the mix is not always easy. Online learning allows students to learn how to drive on their own time, when they have time. They can also learn at their own pace which means more information retention. Everything is planned out perfectly to help students succeed and become safe drivers.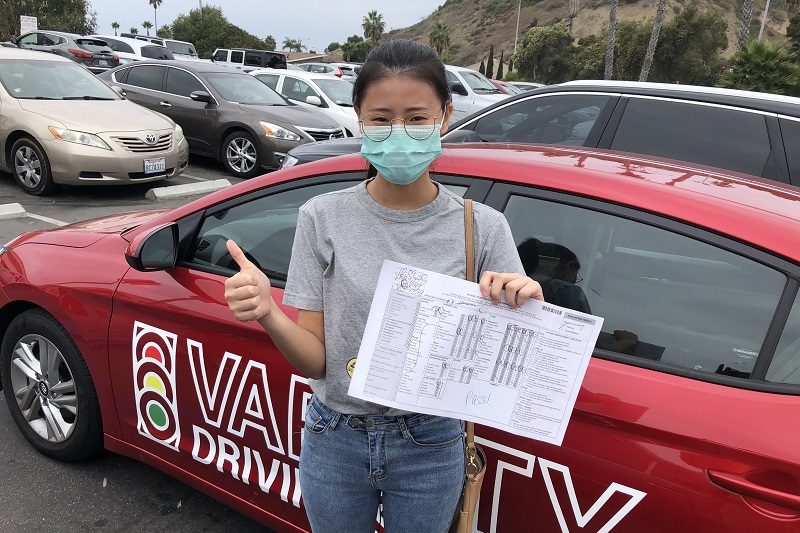 Behind the Wheel Training
One of the most important steps of driving school is behind the wheel training. Varsity Driving School is the best Woodbridge High School driving school thanks to its approach to training. There is an entire team of certified trainers who are ready to help students train. Students will be one on one with their respective trainers in the car during each session. The goal is to create a safe environment in which students feel comfortable asking questions. Each session is 2 hours long and there are a total of 3 sessions. The DMV requires students to have a total of 6 hours of training and that schedule takes care of that. But there are more ways that behind the wheel training is made easier at Varsity Driving School.
Free Pick-Up and Drop Off
Every student who attends the best Woodbridge High School driving school has access to the free pick-up and drop off service. A certified trainer will pick up the student from home, school, or even work and start the training session immediately. Afterward, the trainer will drop the student off at home. This makes scheduling training sessions easier. Students no longer need to wait for parents or guardians to have free time to take them to the training sessions.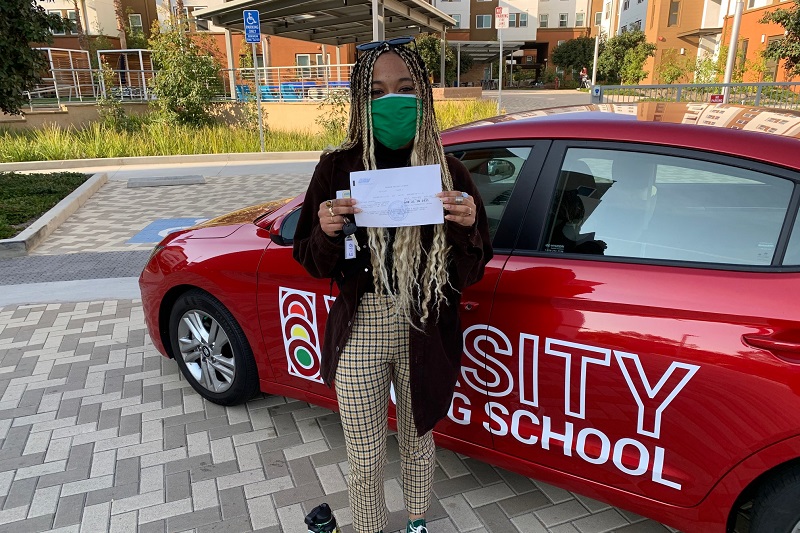 DMV Package
The DMV package allows Varsity Driving School to help students with the DMV. In fact, Varsity Driving School will help students make appointments at the DMV, gather necessary applications, and even take them to the final test. The certified trainer will pick the student up from home, take them to the DMV, and hand over the keys so the student can take their final test. This package is an add-on package that removes a lot of stress from the situation. Removing that stress allows students to focus on learning and retaining information rather than worrying about dealing with the DMV.