Valley High School students are working hard to get ready for their futures. They turn to Varsity Driving School. These students deserve the best Valley High School driving school.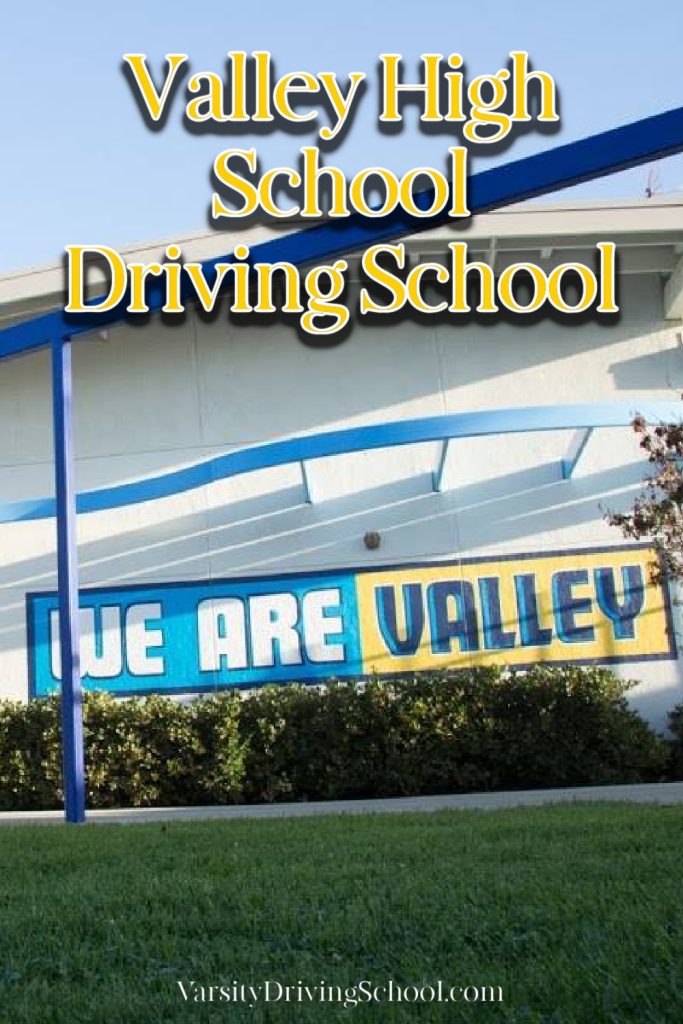 Valley High School Driving School
Varsity Driving School is the best Valley High School driving school, where teens will learn defensive driving and more. For many reasons, the best driving school for Valley High School students is Varsity Driving School. Students are searching for an affordable option that also has excellent success rates with past students.
Those students turn to Varsity Driving School to learn how to drive. Students have two options for the first step, online learning or in-class learning. Online learning allows students to create their own schedules and learn at their own pace. However, some students prefer to have more structure and immediate access to a trainer.
Those students would do better with classroom learning. Both options consist of the same lessons and information, just different learning methods.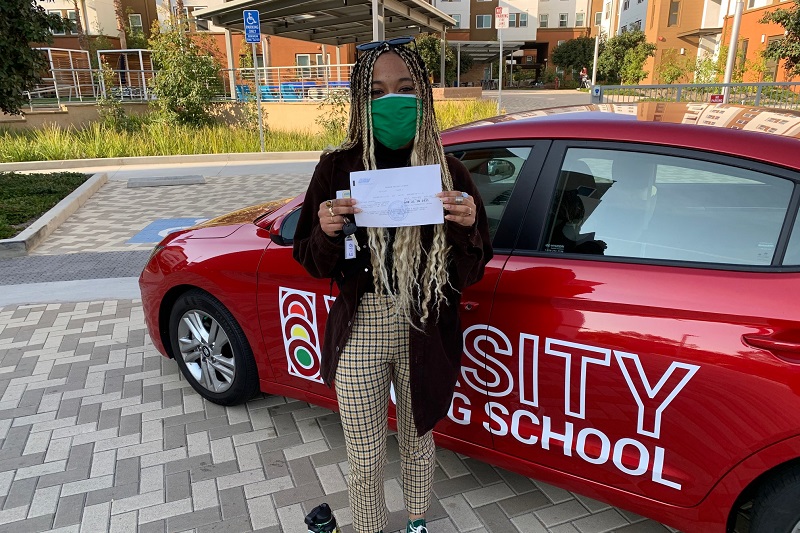 Behind the Wheel Training
Students will need to pass the written test at the DMV before moving onto behind the wheel training. This step might be the most important step of them all. Students will have one on one time with a certified trainer. The goal is to ensure the student feels comfortable asking questions and learning how to drive without being judged by peers in the car.
Varsity Driving School is the best Valley High School driving school for multiple reasons, including defensive driver trainer. Other driving schools may charge extra for defensive driver training, and others may not even use it at all. However, defensive driving is the safest driving technique around, which is why Varsity Driving School includes it for all students.
Free Pick-Up and Drop-Off Service
However, Varsity Driving School is the best Valley High School driving school because it makes learning easier. All students at Varisty Driving School have access to a free pick-up and drop-off service. A certified trainer will pick up the student from home, school, or work and start the training sessions immediately. This service makes scheduling behind the wheel training sessions more accessible.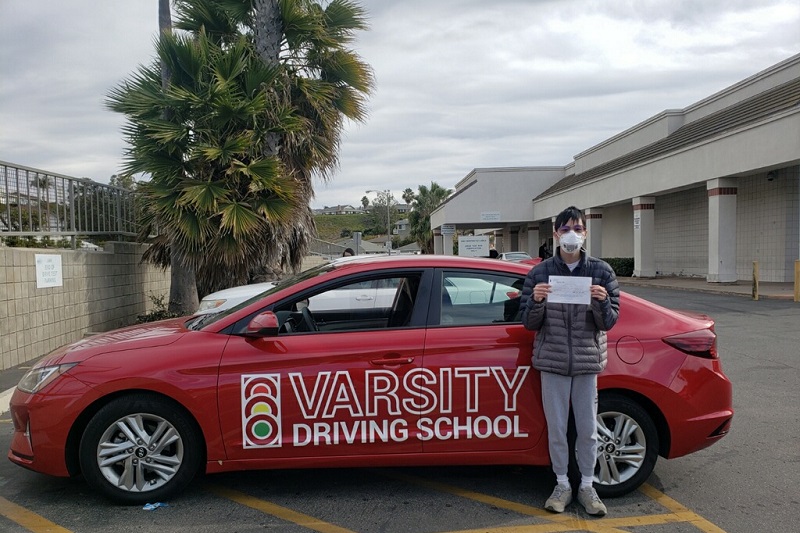 DMV Package
The DMV package is an add-on service that turns Varsity Driving School into your personal DMV concierge. Varsity Driving School will gather all of the necessary DMV paperwork for the student, make DMV appointments, and even take them to the driving test. Students will be able to use the Varsity Driving School training vehicle to take the driving test at the DMV.
This service allows students to focus on learning how to drive rather than waiting on hold with the DMV. You can register for classes today and even start your lessons today!