Varsity Driving School is the best University High School driving school. Students have access to a handful of services and options that make learning how to drive easier. You can learn more about some of the top-notch services you can receive from Varsity Driving School and then register today!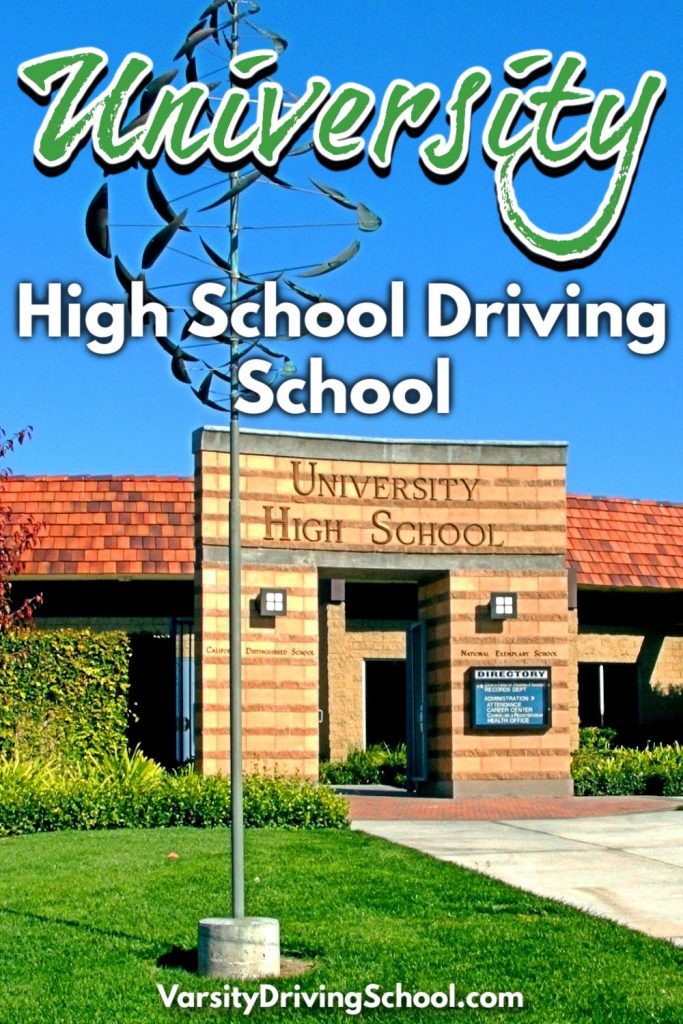 Best University High School Driving School Online
The best University High School driving school is Varsity Driving School, where defensive driving is included for everyone. Varsity Driving School offers students the chance to attend online driving school in Orange County. Online driving school gives students a level of freedom and customization that they just can't get in a classroom. This freedom allows students to learn at their own pace which is good for all learning types. Students can log in, complete as many lessons as they want, save their place, and then log out. Progress will be saved so there is no need to restart from the beginning. Students can also log in from anywhere they have access to the internet.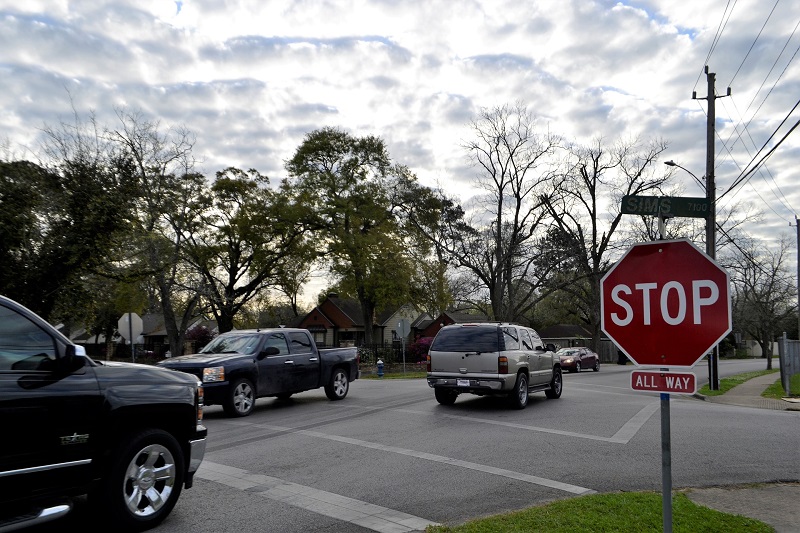 Behind the Wheel Training
Students will need to complete the online course or classroom course before they can take the written test at the DMV. Behind the wheel training comes after students have passed their written tests. The DMV requires teens to complete 6 hours of training with a certified trainer and 50 hours of practice at home. Varsity Driving School divides those 6 hours up into three different sessions, each lasting 2 hours long. However, Varsity Driving School is the best University High School driving school due to defensive driving training. Every student will learn about defensive driving during their training sessions. Defensive driving is the safest driving technique out there and that is why it is included for every student.
Free Pick-Up and Drop Off
Varsity Driving School wants to help make the entire process easier for students but also for parents. There is a free pick-up and drop off service that is available to each student. This service is specifically for behind the wheel training sessions. Students will get picked up from home, school, or work by a certified trainer in a Varsity Driving School vehicle. The training session will start immediately. Afterward, the trainer will drop the student back off at home. This makes finding time to get training sessions done even easier for students. More importantly, this service makes training sessions easier for parents to schedule for their teens.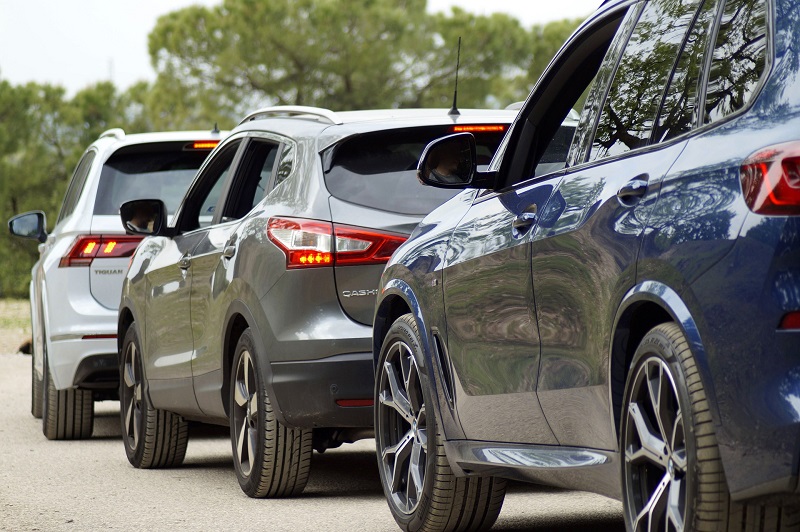 DMV Package
The best University High School driving school can go beyond with the DMV package add-on. This add-on service turns Varsity Driving School into a DMV concierge for the student. It's simple, Varsity Driving School will make all necessary appointments at the DMV for the student, provide them with all the necessary paperwork, and even pick them up for the final test at the DMV. In fact, students will be able to use the training vehicle for the driving test. This add-on removes stress from the process and allows students to focus on what is important, learning how to become a safe driver.