Students from Tesoro High School are searching for the best driving school to help them succeed in getting a license. There are a few choices for them in the area, but the best Tesoro High School driving school is Varsity Driving School.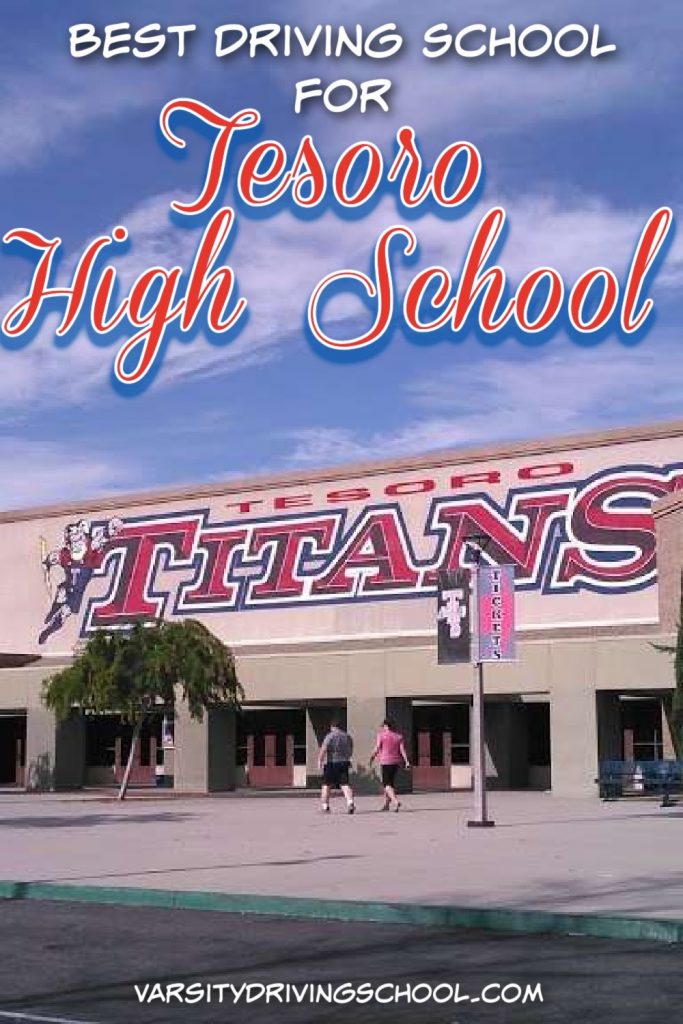 Tesoro High School Driving School Online Learning
Varsity Driving School is the best Tesoro High School driving school where students can learn how to drive safely and defensively. Learning online gives students, a specific amount of freedom as it pertains to their learning experience. Varsity Driving School makes the process even easier by allowing students to make their own online schedule. In fact, students can log in and complete as much as they want before saving and logging out. Students' progress will be saved as they go, and they will start from where they left off the next time they log on. This allows students to learn at their own pace, retain more information, and feel more confident with what they have learned.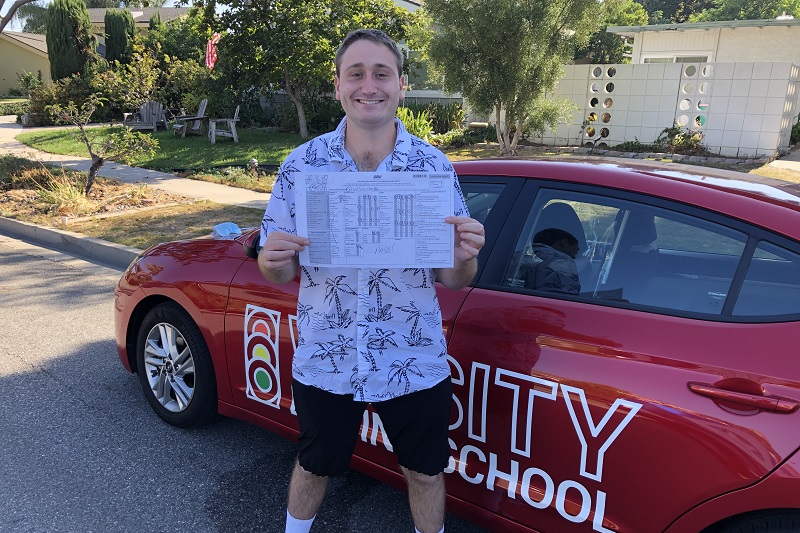 Behind the Wheel Training
One of the most important aspects of the best Tesoro High School driving school is behind the wheel training. Students can start training after they have passed the written test and received a learner's permit. In fact, the first training session with a certified trainer will validate the learner's permit. Students can drive with an adult over the age of 25 years old only after the learner's permit has been validated. Varsity Driving School uses this time to train students how to drive defensively. However, this is also the student's chance to practice basic driving maneuvers and getting out on the road.
Free Pick Up and Drop Off
Varsity Driving School aims to make learning how to drive as easy as possible. The free pick up and drop off service is part of that effort. All Varsity Driving School students have access to a free pick-up and drop off service. A certified trainer will pick up the student from home, school, or work and start training immediately. Afterward, the certified trainer will drop the student off at home. The goal is to make it easier to schedule training sessions for students and for parents or guardians.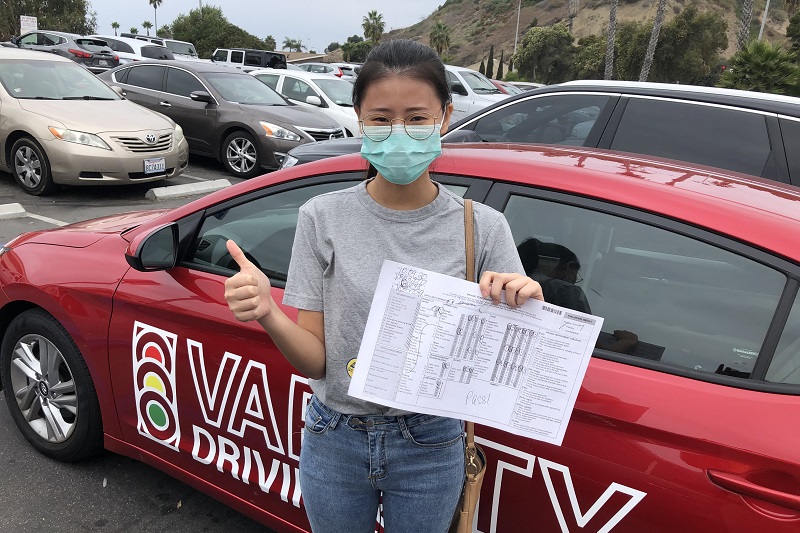 DMV Package
Varsity Driving School is the best Tesoro High School driving school thanks to the many different services and packages students can utilize. The DMV package is one of those packages. Students can add the DMV package to their plan and get a DMV concierge. Varsity Driving School will help students make appointments at the DMV, gather the necessary applications, and even take them to the final test. A certified trainer will pick the student up in a training vehicle and the student will even be able to use that vehicle for the driving test. The goal is to let students focus on learning how to drive rather than dealing with the DMV. Removing that stress allows students to soak in the information they need to pass the written and driving test at the DMV.