The best Savanna High School driving school is Varsity Driving School. Students will learn more than just the basics. This will prepare them to handle both the written and driving tests. But more importantly, become safe drivers. Varsity Driving School uses a different approach to driving school, which helps make it the best Savanna High School driving school.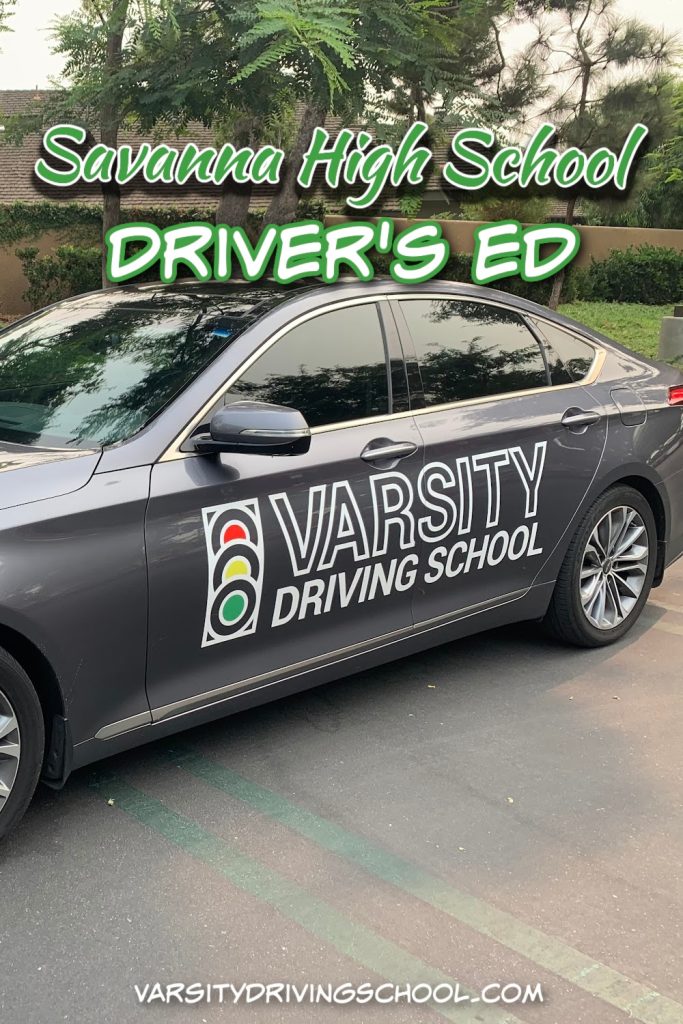 Best Savanna High School Driving School Online Learning
Varsity Driving School gives students the option to complete the first step of driving school online. Online learning gives students some freedom with their learning. Students can create their own schedules, learn at their own pace, and complete lessons from anywhere they have access to the internet and a computer.
Online driving school with Varsity Driving School covers all of the information students will need to know to pass their written test. Students will need to pass this test at the DMV to get a learner's permit and move on to the next step; behind the wheel training.
Behind the Wheel Training
Students will need to schedule their first behind the wheel training session as soon as possible after receiving their learner's permit. The certified trainer will sign and validate the learner's permit during the first session. There will be a total of three sessions, each one lasting 2-hours long.
Varsity Driving School is the best Savanna High School driving school in part because of the approach to this step. Students will learn how to drive a car defensively. Defensive driving is considered to be the safest driving technique around. Unfortunately, some schools put defensive driving behind another paywall while others skip it altogether.
The goal should be to train students to be safe drivers, that's why it's included free for all Varsity Driving School students.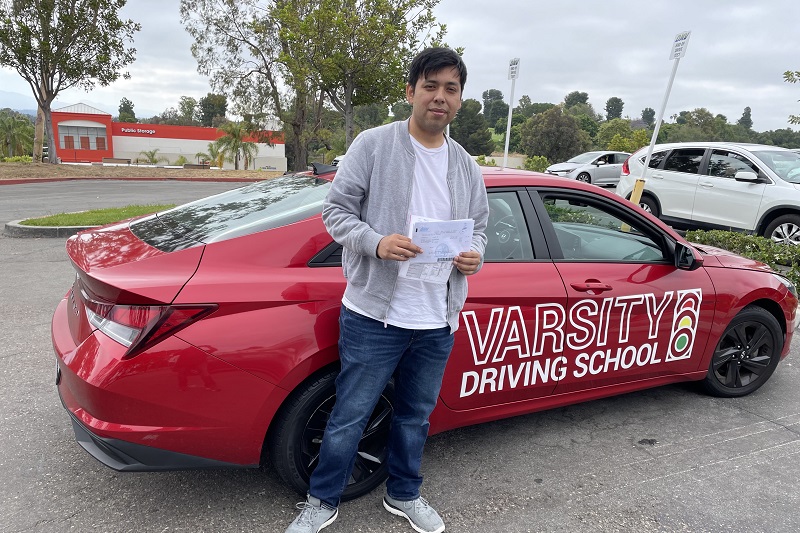 Free Pick-Up and Drop-Off Service
Students who attend Varsity Driving School will have access to a free pick-up and drop-off service. The goal is to make the process easier for students and their parents or guardians. A certified trainer will pick the student up from home, school, or even work and start the training session immediately.
Afterward, the student will be dropped off at home. Students can schedule their training sessions whenever it fits their schedules. No need to find a ride to the training sessions from a parent or guardian or even public transit.
DMV Package
The services Varsity Driving School offers help make it the best Savanna High School driving school. One of those services is an add-on service called the DMV package. Students can add the DMV package to their plan and get a DMV concierge of sorts. Varsity Driving School will gather necessary DMV paperwork and make DMV appointments on behalf of the student.
Students will also get a ride to their driving test at the DMV from a certified trainer. In fact, students will be able to use the training vehicle for the driving test! This package makes things easier for students to focus on learning and becoming safe drivers.