The best San Juan Hills High School driving school is Varsity Driving School. Students can learn how to drive safely and defensively with Varsity Driving School. In fact, students can learn exactly what they need to learn to pass the tests at the DMV and become a safe, licensed driver.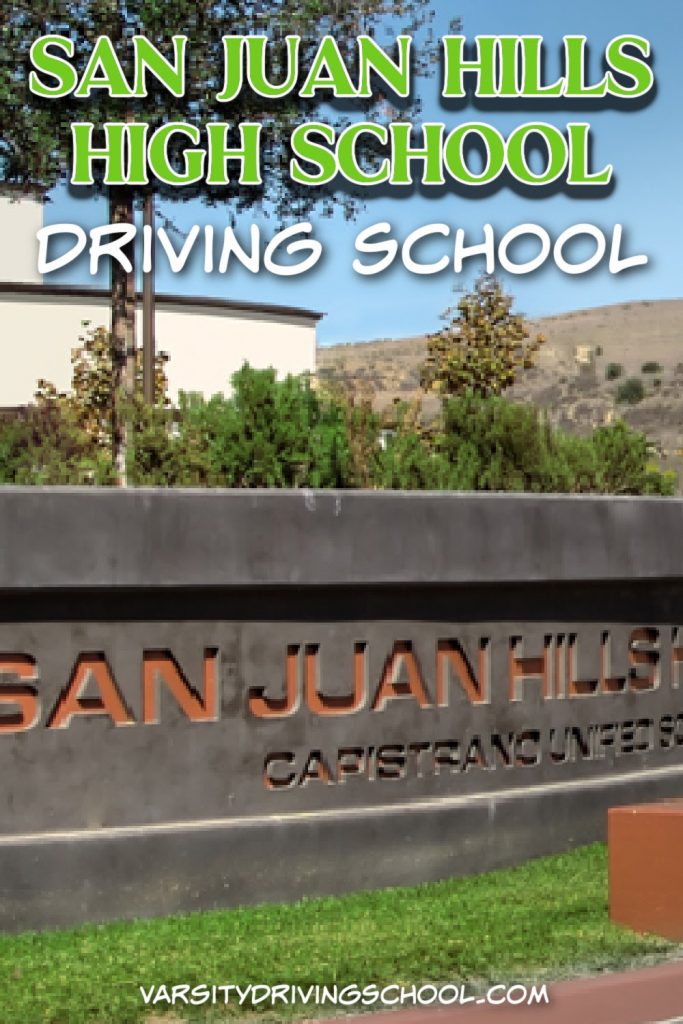 San Juan Hills High School Driving School Online Learning
Students will find that Varsity Driving School is the best San Juan Hills High School driving school for learning how to drive safely. Varsity Driving School gives students options. They can either attend driving classes in person or online. Online learning allows students to learn at their own pace and from anywhere they have an internet connection. Students have busy schedules and fitting another class into that schedule is not easy. That is why online learning is a huge benefit. Online learning means students can fit driving classes into their day at any time without finding a ride to the physical classroom. Students also benefit greatly benefit from learning at their own pace. This process allows students to retain more information and ensure they feel comfortable before moving onto the next lesson.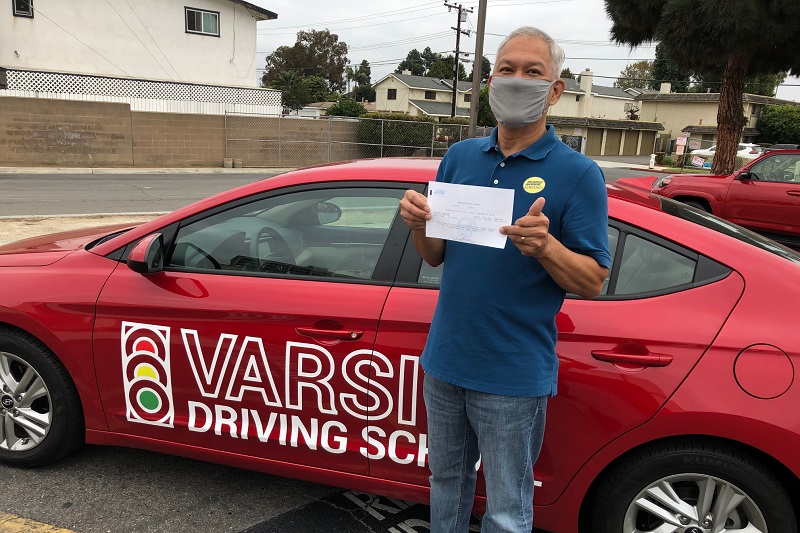 Behind the Wheel Training
Behind the wheel training is one of the most important aspects of the driving school process. The best San Juan Hills High School driving school will use this time wisely. Varsity Driving School uses behind the wheel training to teach students how to drive defensively. Defensive driving is a technique that has been proven to be one of the safest ways to drive. Varsity Driving School also has a team of certified trainers who have years of experience training and driving. Students will be one on one with these trainers to ensure they can feel comfortable asking questions and properly learning.
Free Pick-Up and Drop Off
The best San Juan Hills High School driving school should be prepared to help students throughout the learning process. The goal is to make it easier and allow teens to focus on learning how to drive safely. Varsity Driving School offers students a free pick-up and drop off option. This service allows students to get picked up from home, school, or work by a certified trainer to start behind the wheel training. Afterward, the trainer will drop the student off at home. This makes scheduling behind the wheel training sessions easier for students and for parents.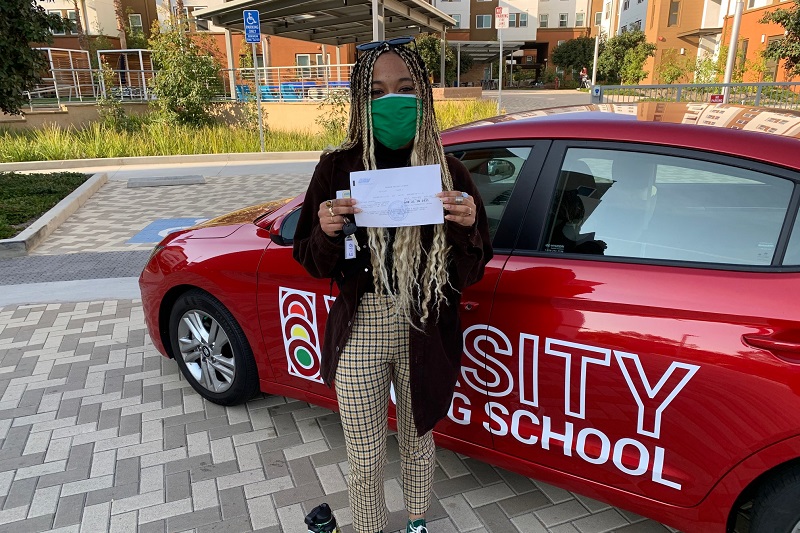 DMV Package
Another service that is optional is the DMV package. Students who add the DMV package to their plan will get a DMV concierge service. Varsity Driving School will help students make DMV appointments, gather paperwork, and even pick them up for the final test. A certified trainer will pick up the student from home and take them to the DMV for the driving test. In fact, students will be able to use the training vehicle for the test. This package is designed to help with one of the more complicated aspects of learning how to drive, the DMV. Removing that stress allows students to focus on learning rather than waiting on hold with the DMV.