Learning how to drive in San Juan Capistrano means behind the wheel training. However, students want to be sure they receive the best San Juan Capistrano behind the wheel training. That is why students end up at Varsity Driving School.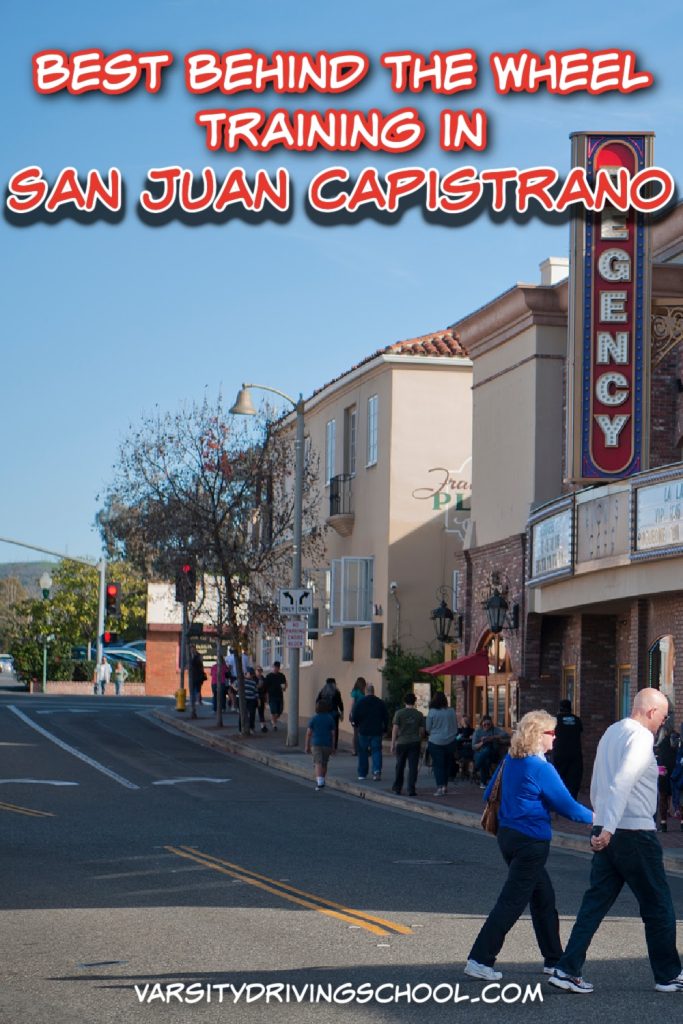 San Juan Capistrano Behind the Wheel Training
Varsity Driving School provides students and adults with the best San Juan Capistrano behind the wheel training. What is behind the wheel training in San Juan Capistrano? Behind the wheel training is when a student, teen, or adult practices driving a car under the supervision of a trained professional.
Teens can reach this step only after completing the driving classes and passing the written test. Adults over 18 years old will not be required to complete courses or behind the wheel training. However, adults may still want to participate to increase their odds of success with the driving test.
The DMV also has requirements that teens must meet to complete training.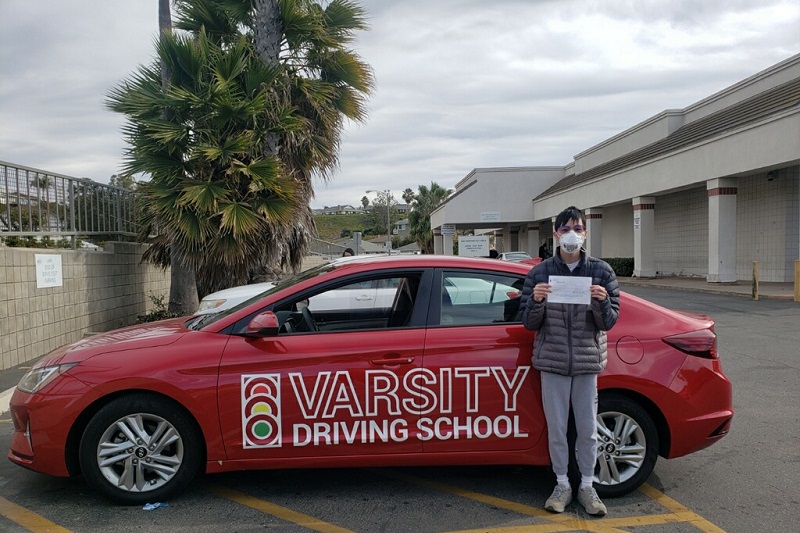 Behind the Wheel Training DMV Requirements
Teens will get the help they need to complete training from the best training. However, it is essential teens understand what requirements they must meet before moving on to the final test at the DMV. Teens must complete six hours of training with a certified trainer.
Varsity Diving Academy divides those hours up into three, two-hour sessions. Students will also need to complete fifty hours of practice with a parent or guardian over the age of twenty-five. Varsity Driving School can provide students and parents with printable worksheets to help complete this step as well.
San Juan Capistrano Behind the Wheel Training Vehicles
Varsity Driving Academy provides students with the best behind the wheel training. The training vehicles are the tools used to provide the best training. Driving practice is inherently dangerous, especially since this is the first time most teens will be driving a car at all.
Varsity Driving School increases the safety of the process by using training vehicles that have high safety ratings. There is no way to guarantee students' safety completely, but using vehicles with high safety ratings will increase those odds.
The cars are even outfitted with an extra brake pedal that the certified trainers can use to stop the car if they deem it necessary.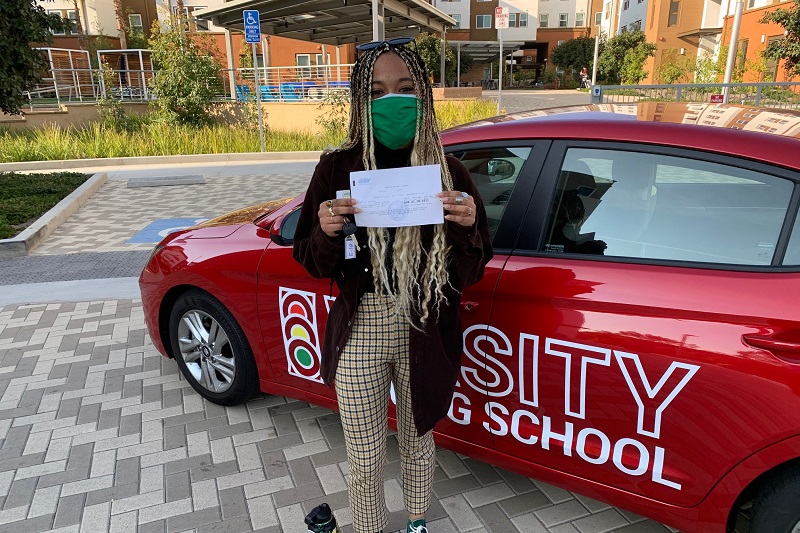 Certified Trainers
The certified trainers at Varsity Driving School have years of experience driving and even training students. In fact, the best behind the wheel training requires a team of the best certified trainers. The trainers are prepared to help students create a strong foundation for developing safe driving habits.
The goal is to develop safe practices instead of building unsafe habits. Trainers will also focus on defensive driving techniques. Some driving schools charge extra for defensive driving training, and some don't even cover it at all. However, it is considered to be one of the safest driving techniques around, which means it should be the standard.