The best San Clemente behind the wheel training can be found at Varsity Driving School. Students will learn the basics of driving and staying as safe as possible while driving. In fact, students will learn defensive driving, which is the best driving technique around.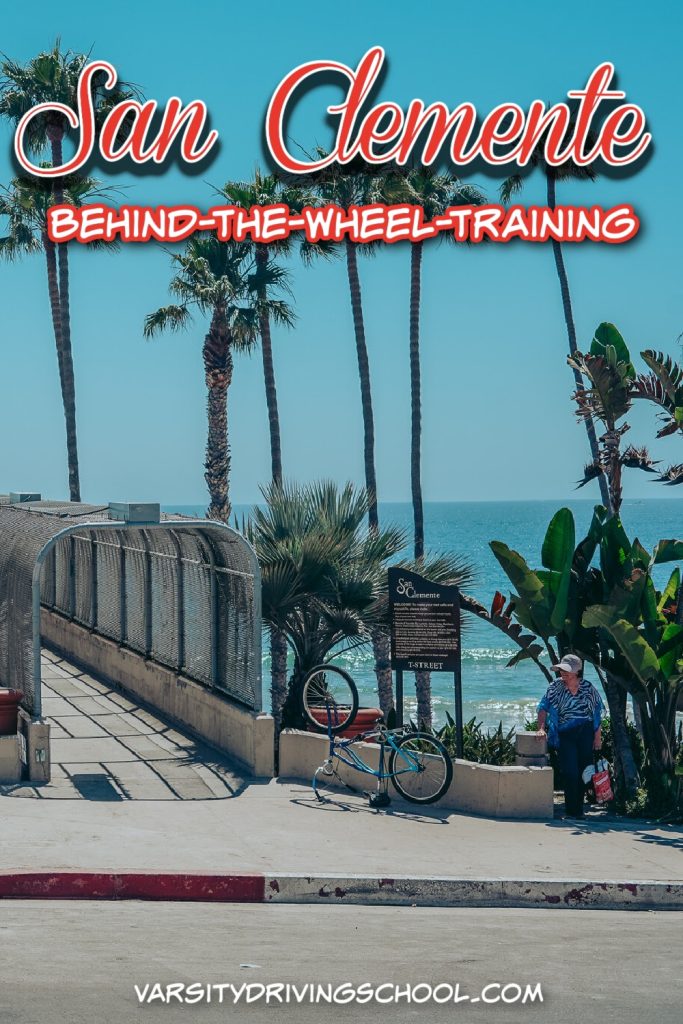 San Clemente Behind the Wheel Training DMV Requirements
Varsity Driving School provides teens and adults with the best San Clemente behind the wheel training and driving training. The DMV has requirements that must be met to obtain a driver's license in San Clemente. For example, teens will need to attend a driving class and pass a written test before attending behind the wheel training.
Adults do not have the exact requirements as teens. Adults don't need to attend driving school, though a written test and driving test are still required. Varsity Driving School recommends adults take a class and get training as well to be sure everything goes as smoothly as possible with the DMV.
The DMV also requires teens to have six hours of training with a certified trainer and 50 hours of practice driving with a parent or guardian over 25 years old.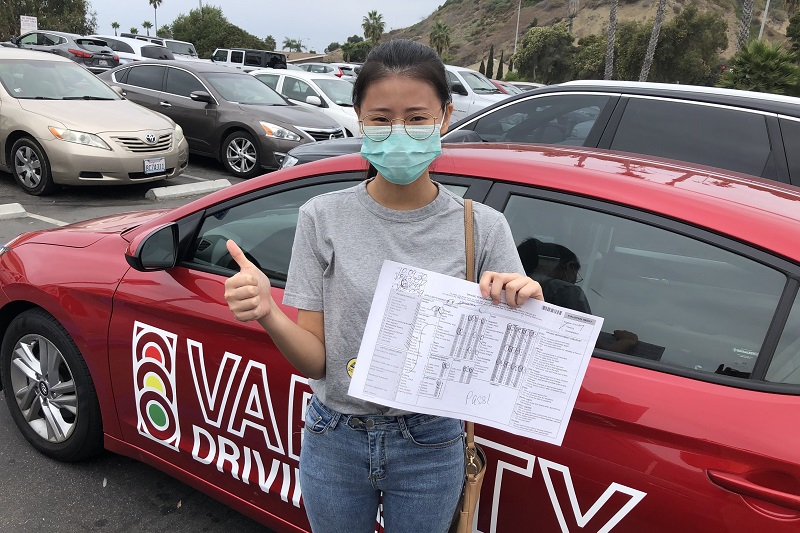 Training Sessions
The best San Clemente behind the wheel training can help teens get through the DMV requirements. Varsity Driving School divides those six hours up into three training sessions, each lasting two hours long. Students will use that time to practice controlling a vehicle and specific driving techniques.
Defensive driving is one of those techniques and is considered to be one of the safest driving techniques around. The goal is to ensure that students have all of the information needed to obtain a driver's license successfully. However, the focus will always be to provide students with the knowledge necessary to be safe drivers.
Training Vehicles
Safety is the top priority at Varsity Driving School. However, learning how to drive is not a 100% safe activity. Driving a vehicle is inherently dangerous; that is why people must go through testing before being given a license. Learning how to drive is inherently dangerous, but the risk is reduced by using a vehicle with high safety ratings.
Varsity Driving School uses cars that have high safety ratings only. Ultimately, students will need to rely on the trainers to help ensure they remain as safe as possible.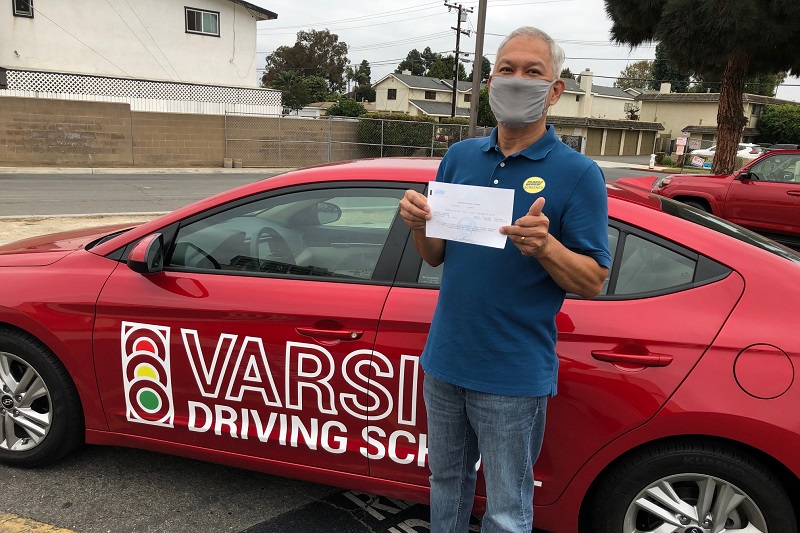 Varsity Driving School Certified Trainers
Varsity Driving School has a team of certified trainers who are dedicated to training students to drive. The trainers are certified to teach students how to drive in a vehicle that has been outfitted for the task. The trainers have decades of experience between them, not only driving but also training students.
Students and parents or guardians need to feel comfortable with the trainer. In fact, trainers will be the ones helping students develop safe driving habits, build a strong foundation, and help eradicate unsafe driving habits that may naturally form.