Students at Saddleback High School are looking for a driving school to help them get their driver's license. One clear choice is the best Saddleback High School driving school is Varsity Driving School.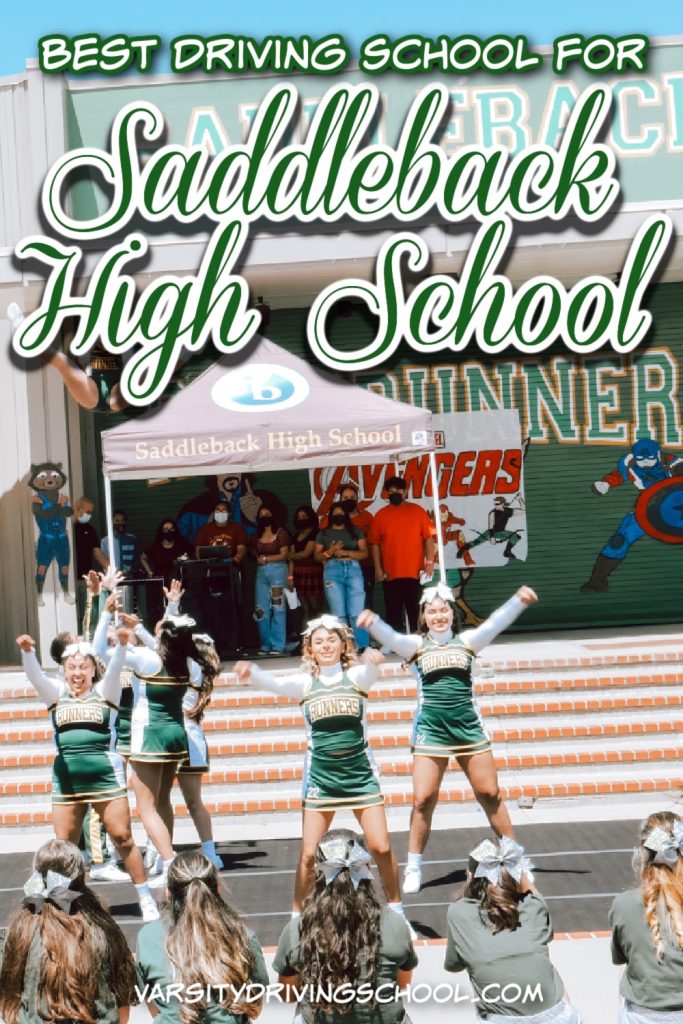 Saddleback High School Driving School Online
Students will learn how to be safe drivers at the DMV with help from the best Saddleback High School driving school. For many reasons, varsity Driving School is the best Saddleback High School driving school. Online learning is one of the top reasons students choose Varsity Driving School.
Online learning allows students to learn independently and at their own pace. Students will register for classes, sign in, and can complete as many lessons as they have time to complete. Students will then sign off and return when they have time for more classes.
This is an excellent way for students to slow down and take their time to understand everything they are learning. Online learning also allows students to log in from anywhere they have access to the internet.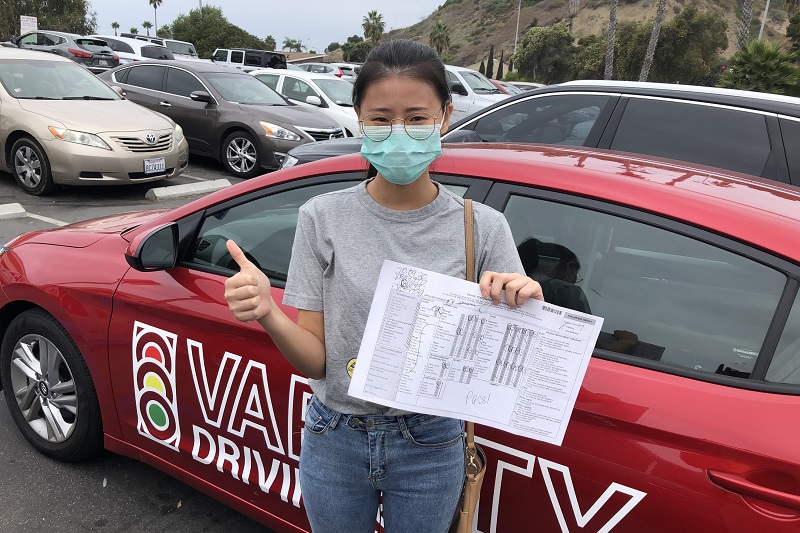 Behind the Wheel Training
There are a few steps to learning how to drive that students must complete. But no step is more critical than behind the wheel training. The DMV requires teens to complete six hours of behind the wheel training with a certified trainer. Varsity Driving School divides those hours up into three, two-hour sessions.
The certified trainers will use those hours to help students build a strong foundation on which to build safe driving habits. Trainers will show students the basics of defensive driving, one of the safest driving techniques. Varsity Driving School is the best Saddleback High School driving school because defensive driving is included.
Other driving schools either charge for defensive driving training or don't utilize it at all.
Free Pick-Up and Drop-Off Service
Behind the wheel training requires students to get to the certified trainer, which means asking parents or guardians for a ride. However, that also means students will need to schedule their training sessions around their parent's or guardians' schedules instead of just their own.
Luckily, Varsity Driving School offers a free pick-up and drop-off service for this very reason. Students can schedule their training sessions whenever they have time. A certified trainer will pick up the student from home, school, or even work and start the training session immediately.
Afterward, the trainer will drop the student off at home. This makes scheduling and completing training sessions even more accessible for students and parents alike.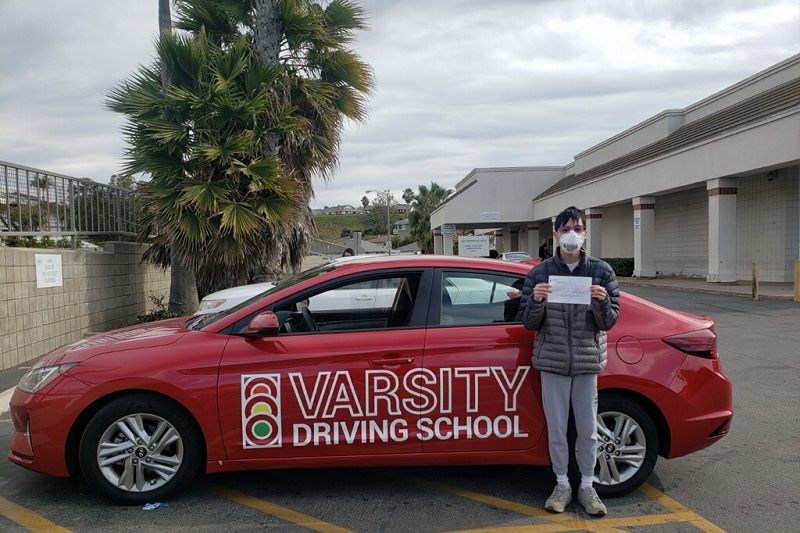 DMV Package
Varsity Driving School is the best Saddleback High School driving school, thanks to the many different services offered. One paid service is the DMV package. Students who add the DMV package to their plan will get a DMV concierge service from Varsity Driving School.
Students will not need to worry about scheduling appointments at the DMV or even finding the correct paperwork to complete. Varsity Driving School will take care of all of that for the student. In fact, students will also have access to the training vehicle for the driving test at the DMV.
This package removes the stress from the process, making it easier for students to learn how to drive safely and defensively.