Students who attend Portola High School want to get the best driver's ed possible. They hope that the best Portola High School driving school can help them learn how to drive but also help them pass the driving tests. The search is over; Varsity Driving School is the best option.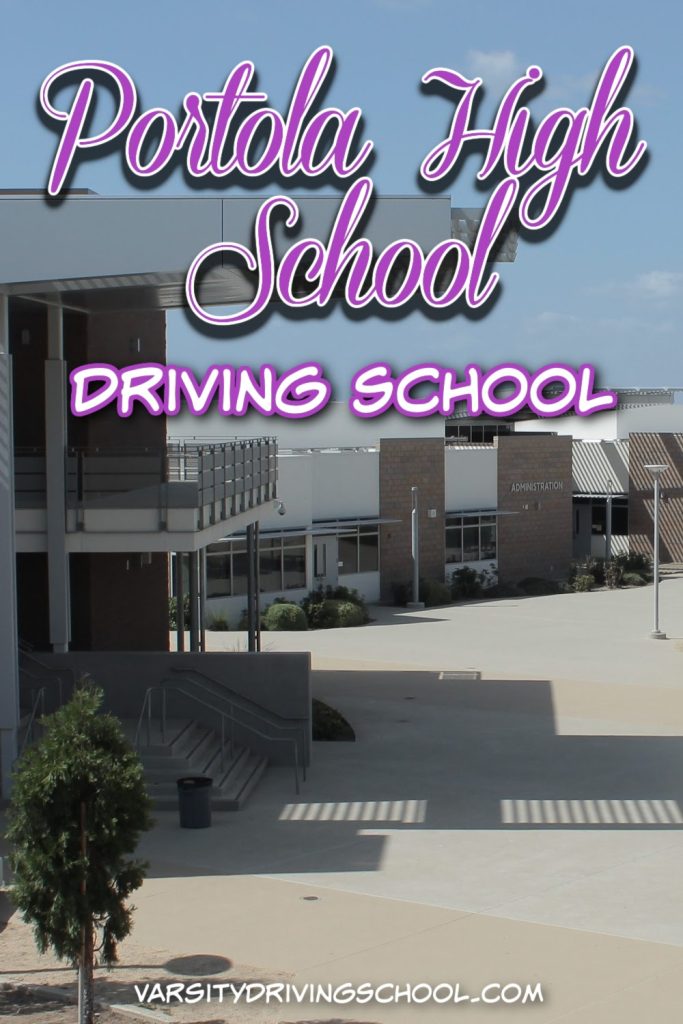 Best Portola High School Driving School | Varsity Driving School
Varsity Driving School is the best Portola High School driving school for students who want to learn how to drive safely and pass their driving test the first time. What makes any driving school the best? The services they offer help students get through the process of getting a driver's license in California. Varsity Driving School helps students every step of the way.
Students can choose to learn online or in a classroom. Online students have the freedom to learn on their own time and at their own pace. Students in a classroom have the structure they need to get through the course with ease. But driving school is not just about the lesson, especially since there is more to getting a license in California.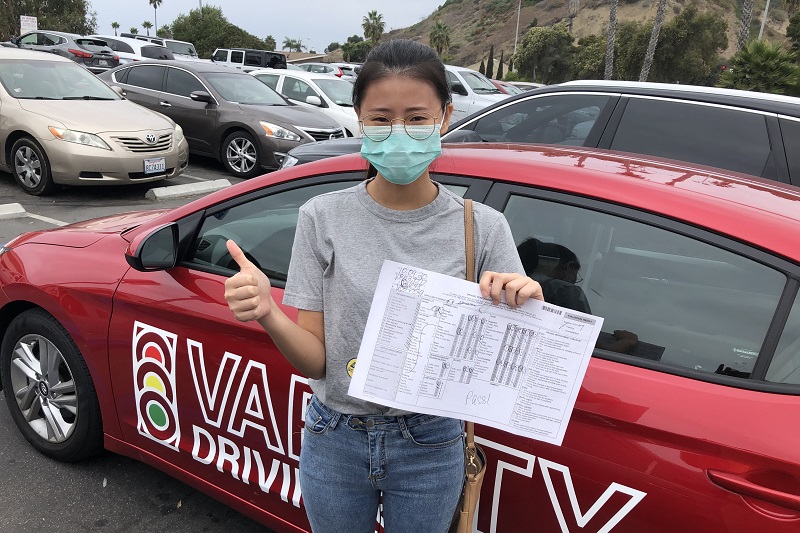 Behind the Wheel Training
The best Portola High School driving school should be prepared to help students with behind the wheel training. The DMV requires students to complete six hours of training with a certified trainer. Varsity Driving School divides those hours into three sessions.
Students will be alone in the training vehicle with the certified trainer. The goal is to create an environment where students feel comfortable asking questions and won't stress being judged.
Free Pick-Up and Drop-Off Service
Varsity Driving School offers a free pick-up and drop-off service for students. A certified trainer will pick up the student from home, school, or work and start the training session immediately. This is another example of how Varsity Driving School has become the best Portola High School driving school.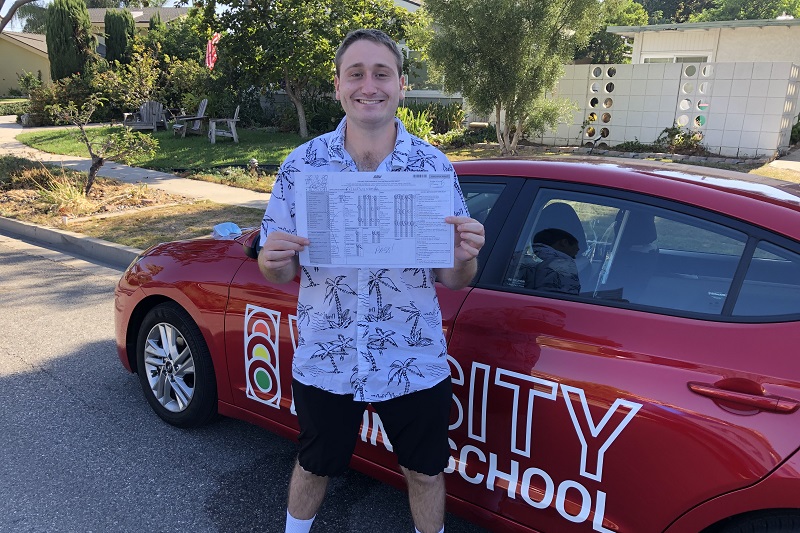 DMV Package
The DMV package is an add-on service that students can add to their driving school package. Varsity Driving School will help the student gather paperwork from the DMV, make appointments at the DMV, and even get a ride to the final test at the DMV.
This service aims to remove as much stress from the process as possible. Removing that stress allows students to focus more on learning how to drive rather than waiting on hold with the DMV. In fact, students will even get to use the same car they have been using to practice for the driving test at the DMV.
The idea is that the student has been practicing in that car for some time now and may feel more comfortable taking the driving test in the same vehicle.