The best Oxford Academy driving school is Varsity Driving School. Students will learn the basics of driving and how to be a safe driver. But there are more reasons Varsity Driving School is the best option.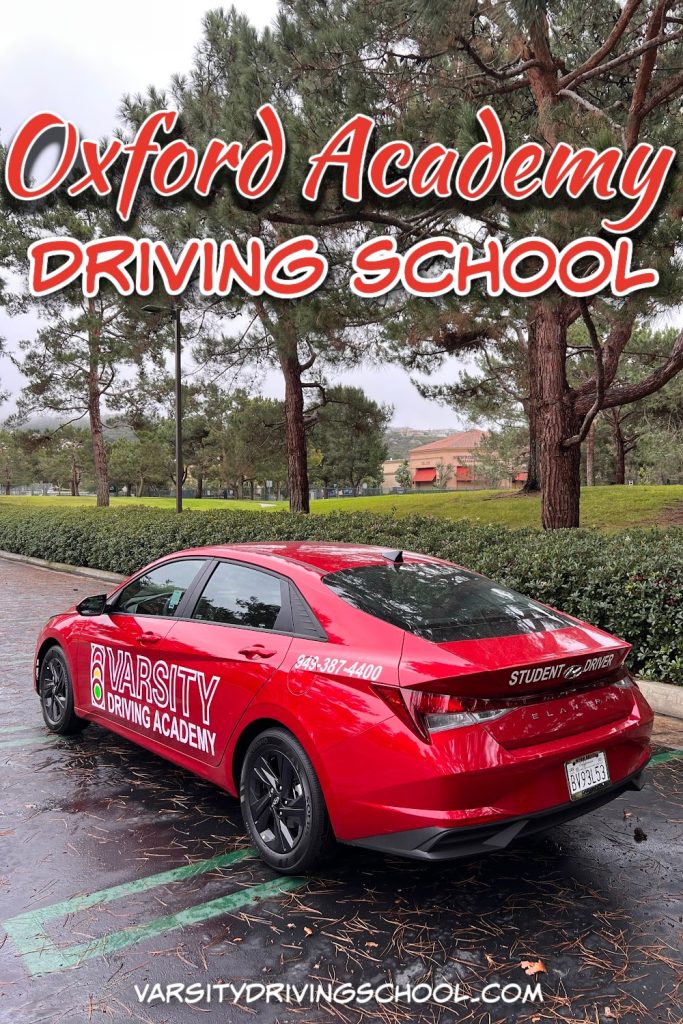 Best Oxford Academy Driving School | Online Learning
Varsity Driving School is the best Oxford Academy driving school where teens learn how to drive defensively and get their licenses. Students must attend a driving school to learn the basics of driving and driving laws. However, there is no law that states it needs to be done in a classroom.
Varsity Driving School offers students the opportunity to learn online. Online learning covers all of the same information in a driving school classroom. However, online learning allows students to create their own schedules, learn on their own time.
This means every student can create their own pace. Pacing is essential because everyone takes in information in different amounts of time. Students who learn online can take their time and really focus on the information they're learning, which is essential.
In fact, the information covered in online learning is what the student will be tested on at the DMV for the written test.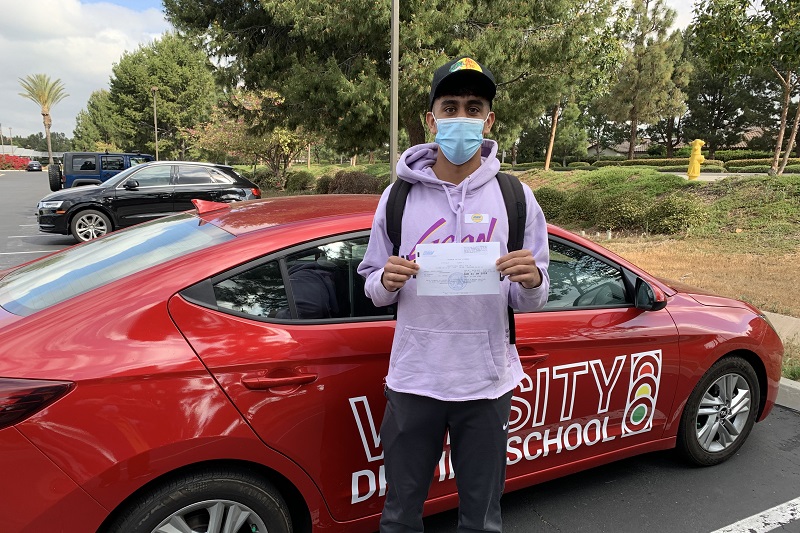 Behind the Wheel Training
The next step is behind the wheel training. Students can start their behind the wheel training after they have passed the written test at the DMV. After passing the test, they will receive a learner's permit, which becomes valid after the first training session. Students will want to schedule their first session as soon as possible.
There will be three sessions, each lasting 2 hours long to meet the DMV required 6 hours. Varsity Driving School is the best Oxford Academy Driving School, thanks to the approach taken for driver training. Students who attend Varsity Driving School will be trained in defensive driving.
Defensive driving is considered to be the safest driving technique around. Other schools charge extra for defensive driving, and some skip it altogether. That is what makes Varsity Driving School the best.
Free Pick-Up and Drop-Off Service
Behind the wheel training sessions can be scheduled during open hours. However, students still need to find a way to get to the training session. That is why Varsity Driving School includes a free pick-up and drop-off service for every registered student.
How it works is simple, a certified trainer will pick the student up for their session from home, school, or work and start the session immediately. Afterward, the trainer will drop the student off at home. This also makes it easier for students to schedule training sessions without relying on parents, guardians, or public transport schedules.
This service is essential, which is why every student at Varsity Driving School gets this service for free!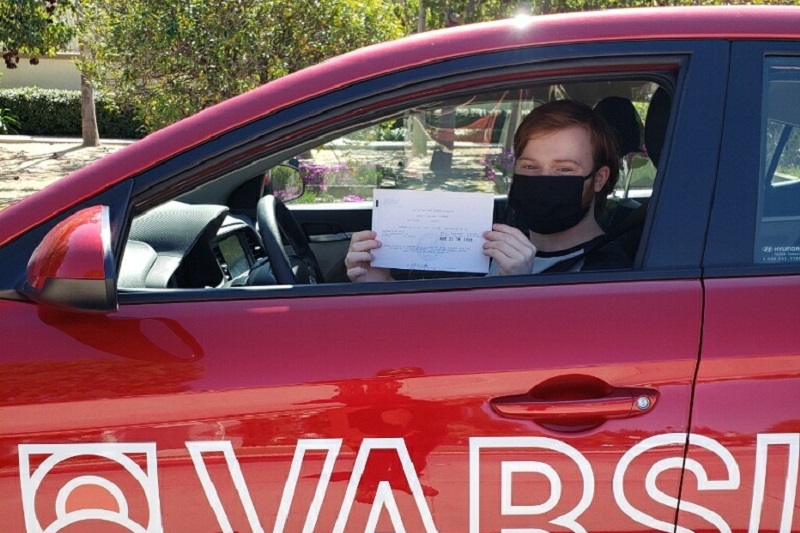 Best Oxford Academy Driving School | DMV Package
Varsity Driving School is the best Oxford Academy driving school, with plenty of services that help students complete the process. Most of the services are included in the base package price, but the DMV package is different.
This add-on service turns Varsity Driving School into a DMV concierge for the student. Varsity Driving School will help the student gather DMV paperwork, schedule appointments, and even pick them up and take them to the driving test.
In fact, students will be able to use the same training vehicle for the driving test. This takes a lot of stress out of the journey and allows teens to focus on becoming safe drivers rather than waiting on hold with the DMV.