The best Northwood High School driving school is Varsity Driving School. Students can utilize options that make the process of getting their license easier. But they can also become safe drivers with the help of Varsity Driving School. Varsity Driving School is the best Northwood High School driving school for multiple reasons, and successfully passing the behind the wheel test is the most important among them.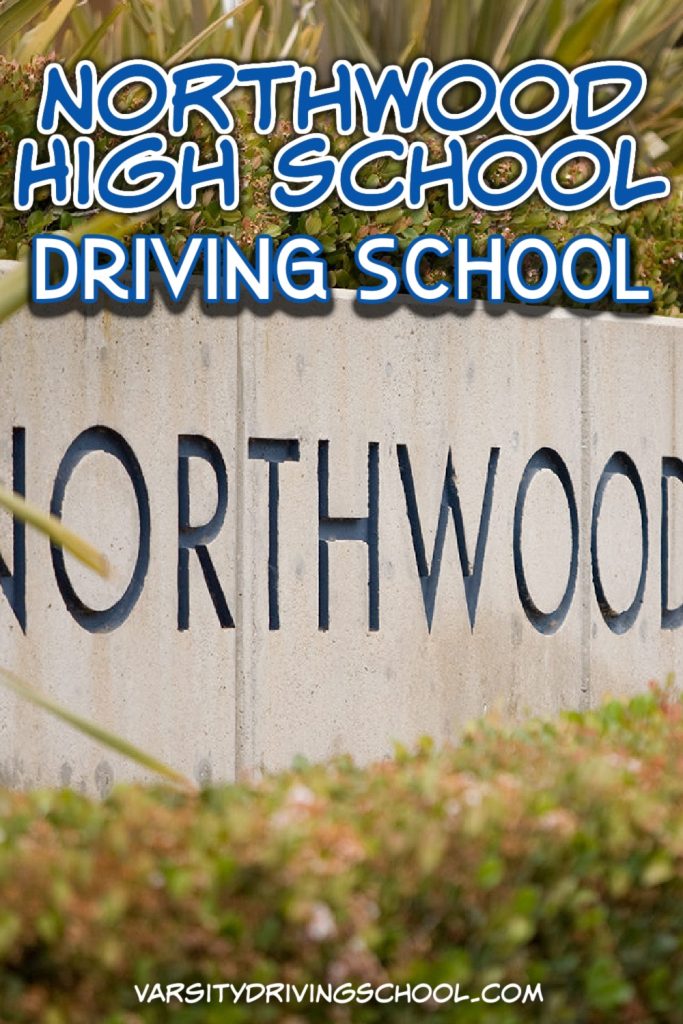 Best Northwood High School Driving School
The first step to getting a license is attending a driving school. Driving school covers driving laws and then the basics of operating a vehicle. Varsity Driving School gives students two options for this step; online learning or classroom learning.
Online learning allows students to create their own schedules by allowing them to complete lessons from anywhere they can access the internet. Students can also utilize online learning to learn at their own pace. Classroom learning has benefits for students as well.
Classroom learning integrates structure which gets students through the course quickly. Online and classroom learning cover the same information; there is no disconnect. Instead, all students will get the information they need to pass the written test at the DMV. Students who pass the written test can then move on to the next step.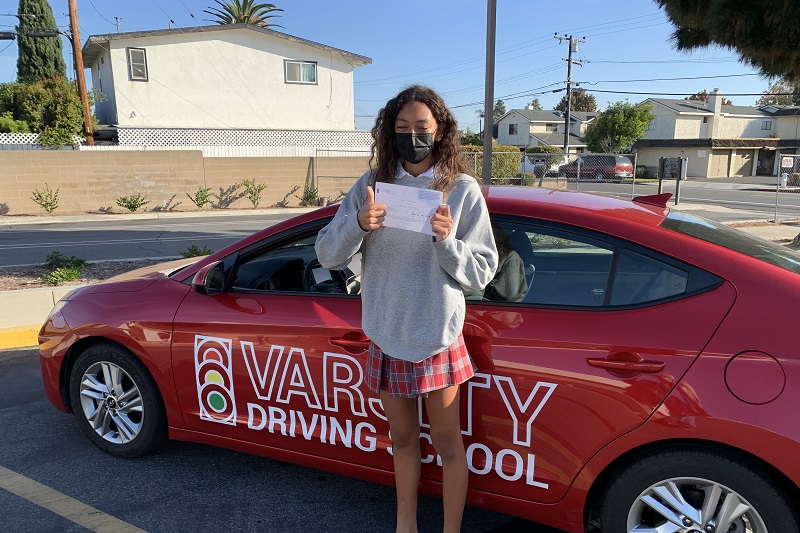 Behind the Wheel Training
Varsity Driving School is the best Northwood High School driving school for multiple reasons. However, the most significant difference will be found during this step of the process. All driving schools must adhere to guidelines set by the DMV.
Those guidelines include validating the student's learner's permit during the first session, completing a total of six hours of training, and covering the basics of operating a car. Varsity Driving School adheres to all of those guidelines. However, defensive driver training is added to behind the wheel training at Varsity Driving School.
Other driving schools may charge extra for defensive driver training or not cover it at all. However, defensive driving is considered to be the safest driving technique around.
Free Pick-Up and Drop-Off
Students live busy lives, and so do their parents. Unfortunately, there is a bit of a timetable that we need to stick to when learning how to drive. Varsity Driving Academy aims to make as much of this process as easy as possible while also training students to be safe drivers.
The complimentary pick-up and drop-off service is a prime example of those efforts. Students can schedule their training sessions whenever it fits their schedule, knowing they have a ride. A certified trainer will pick up the student from home, school, or work and start the training session immediately.
Afterward, the trainer will drop the student off at home. This makes scheduling sessions much easier for students and their parents or guardians.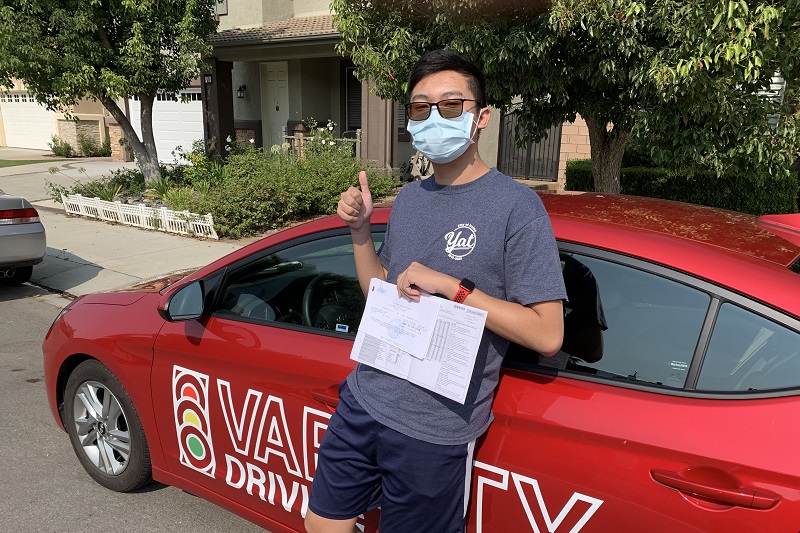 DMV Package
There are plenty of ways driving schools can make this process easier for students and their families. Many of those services are free at Varsity Driving School. However, there is even more available when students add the DMV package to their plans.
The DMV package turns Varsity Driving School into a DMV concierge for the student. Varsity Driving School will help students make DMV appointments, gather paperwork, and even take them to the final driving test at the DMV. In fact, students can use the same training vehicle they have trained in with Varsity Driving School for the driving test.
This makes the entire process easier and less stressful. Removing that stress allows students to focus on becoming safe drivers and getting their licenses rather than waiting on hold with the DMV.