Newport Harbor High School students are looking for the best place to learn how to drive. Varsity Driving School is the best Newport Harbor High School driving school. Discover a few of the key services offered before registering and getting started today.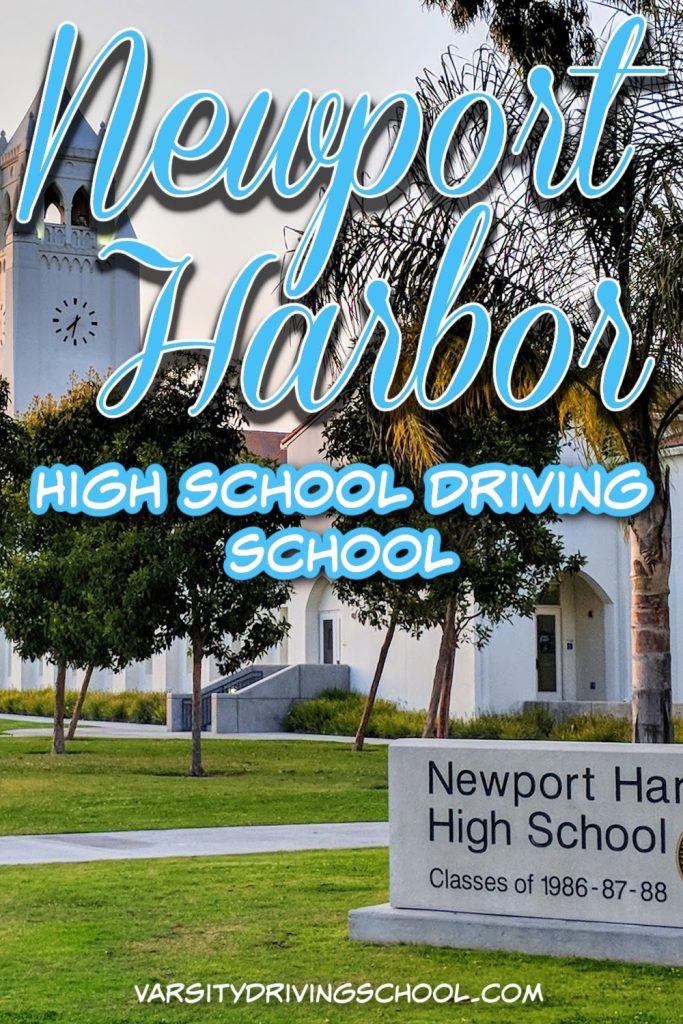 Newport Harbor High School Driving School Online
The best Newport Harbor High School driving school is where students will learn how to drive as well as how to pass the driving test. Online learning is different depending on what you are learning. For example, students in online high school need to complete their classes every day.
But online driving school is different. Students get to create their schedules, log in and out as they want, and learn at their own pace. In fact, which is the biggest benefit of online driving school. Students learn at different paces and in different ways.
But online learning allows students to soak in the information. This helps create safer drivers and it helps students better prepare for their tests.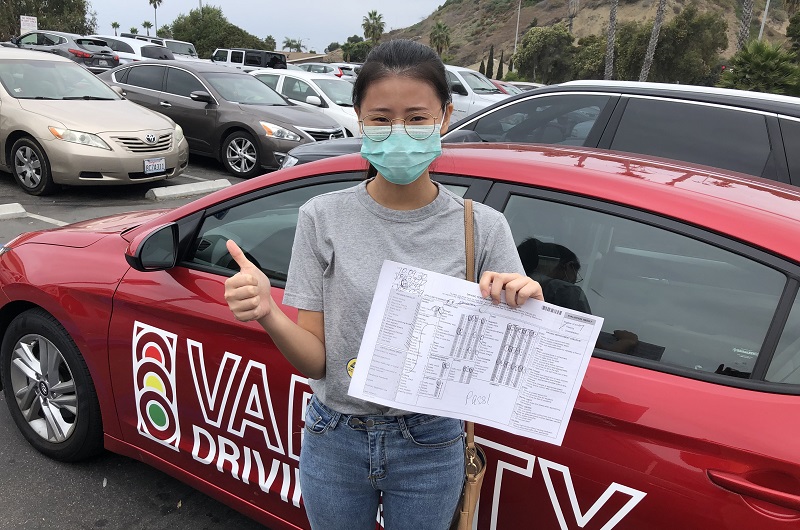 Behind the Wheel Training
There are different steps in learning how to drive. Students will need to attend class, then take a written test and pass. The next step is behind the wheel training. Students will need to complete this step with the help of the best Newport Harbor High School driving school.
Training is divided up into three sessions with a certified trainer, each lasting 2-hours long. Students are also required to practice with their parents or a guardian over the age of 25. The goal is to ensure the student feels comfortable with operating a vehicle and fully understands the driving laws.
Understanding those laws is important because the police will assume every driver fully understands the laws and breaking them comes with punishments.
Free Pick-Up and Drop Off
One of the services that are offered at the best Newport Harbor High School driving school is the free pick-up and drop-off service. This service is free to all students enrolled at Varsity Driving School. How it works is simple; a certified trainer will pick up the student from home, school, or work and start the training sessions immediately.
Afterward, the certified trainer will drop off the student at home. The goal is to make scheduling training sessions easier for students and for parents. This service also removes a bit of stress from the entire situation.
DMV Package
Removing stress from the equation is especially important. Students who are stressed out have a tougher time retaining information. The DMV package is another level of stress reduction from Varsity Driving School. This package is an add-on package that turns Varsity Driving School into a DMV concierge.
Students will not need to worry about making appointments at the DMV, gathering paperwork, or even how they will get to the DMV for the final driving test. Varsity Driving School will help take care of all those things for the student. That allows students to focus on learning how to drive safely, defensively, and follow all driving laws properly.