Students and adults want to make sure they attend the best Newport Beach drivers ed. The goal is to get trained by the best so that they can become the best. Varsity Driving School is the best driving school in Newport Beach. Students will be trained to become defensive drivers which leads to safety on the road for everyone.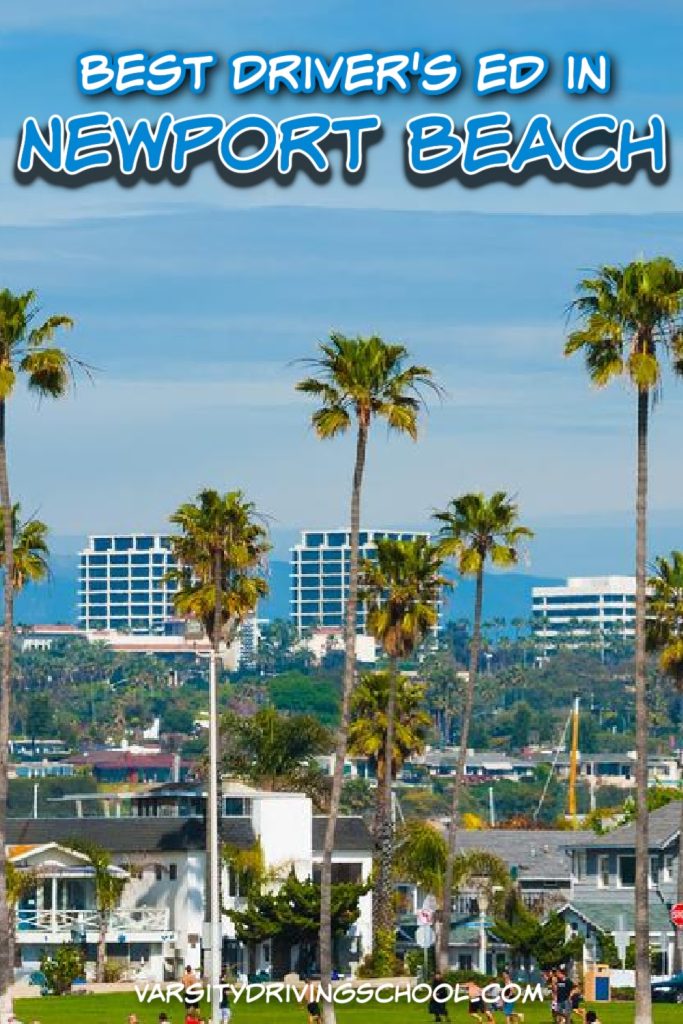 Newport Beach Drivers Ed Online Learning
Varsity Driving School is the best Newport Beach drivers ed available to both teens and adults who want to become safe drivers. There are two ways to complete the first step of driver's ed at Varsity Driving School. Students can register for in-person classes or online classes.
Online learning gives students a set amount of freedom to learn on their own time and at their own pace. Pacing is especially important because everyone learns at different speeds. Online learning also gives students the chance to sign in and complete courses from anywhere they have access to the internet.
Students will create their own schedule, which means they will be able to finish as fast as they want or as slowly as they want. Online learning is part of the best Newport Beach drivers ed. However, there are more services that make it the best choice for students in Newport Beach.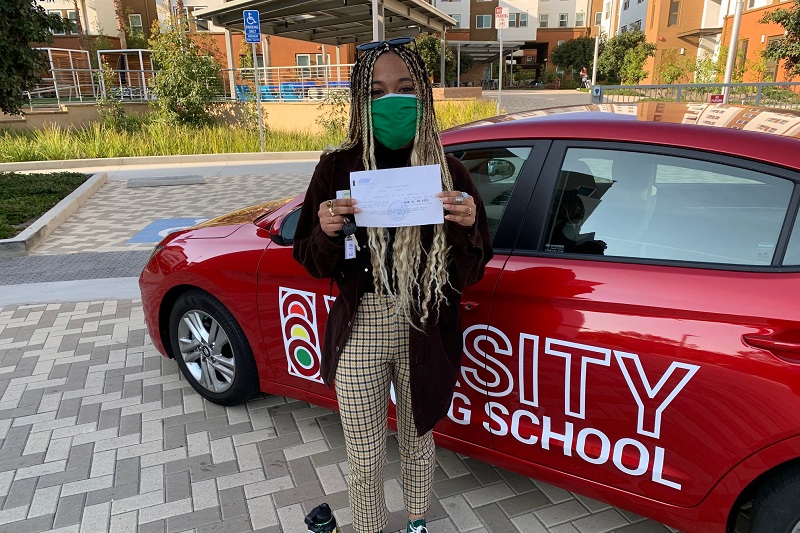 Behind the Wheel Training in Newport Beach
Behind the wheel training might be the most important part of the best Newport Beach drivers ed. This is the stage in which students get to put what they learned to the test in real-world scenarios. The goal is to get comfortable controlling a car while also following driving laws.
Varsity Driving School has a team of certified trainers who are all ready to help students become safe drivers who have all the knowledge they need to pass the driving test. Students will also learn the basics of defensive driving during this time. Some schools may charge extra for defensive driving lessons.
However, defensive driving is the safest driving technique around. That is why Varsity Driving School in Newport Beach makes defensive driving part of the plan for everyone, without charging extra.
Free Pick-Up and Drop Off Service
Behind the wheel training is one of the most important aspects of driving school. However, it can get complicated to schedule. Teens must fit driver training into their own schedules but also to their parents. Adults need to find a way to schedule their training around work schedules.
But Varsity Driving School offers a free pick-up and drop-off service to all students. A certified trainer will pick up the student from home, school, or even work and start the training session immediately. Afterward, the trainer will drop the student off at home. That makes scheduling easier for everyone involved in this process.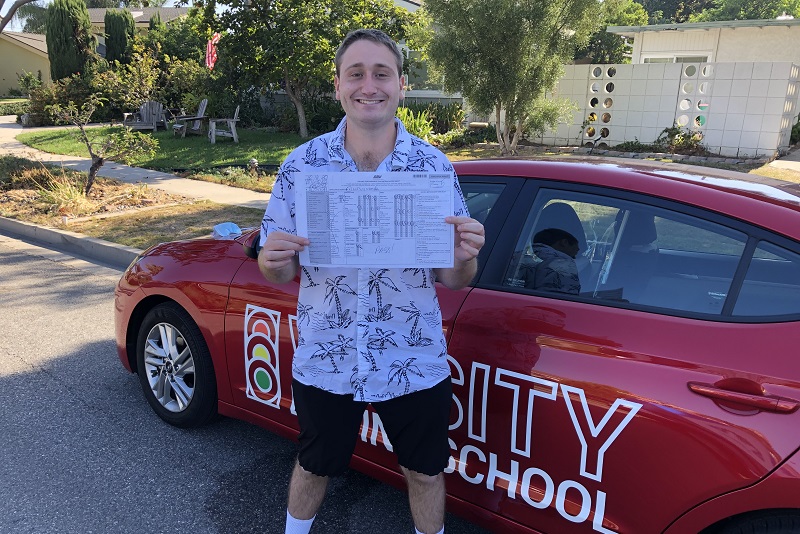 DMV Package
Varsity Driving School in Orange County aims to make everything easier to complete and far less stressful. The DMV package is the result of those efforts. This add-on package turns Varsity Driving School into a DMV concierge for the student. Varsity Driving School will help the student make DMV appointments, find the right paperwork, and even pick them up and take them to the final exam at the DMV.
In fact, students will be able to use the training vehicle for the driving test. This makes the entire process far less stressful for the student. The lack of stress allows students to focus on learning how to drive safely rather than waiting on hold with the DMV.