There are different steps that need to be completed to get a driver's license in California. The first step is to attend driver's ed, then take a written test at the DMV. Teens can then schedule their behind the wheel training. The best Newport Beach behind the wheel training is at Varsity Driving Academy.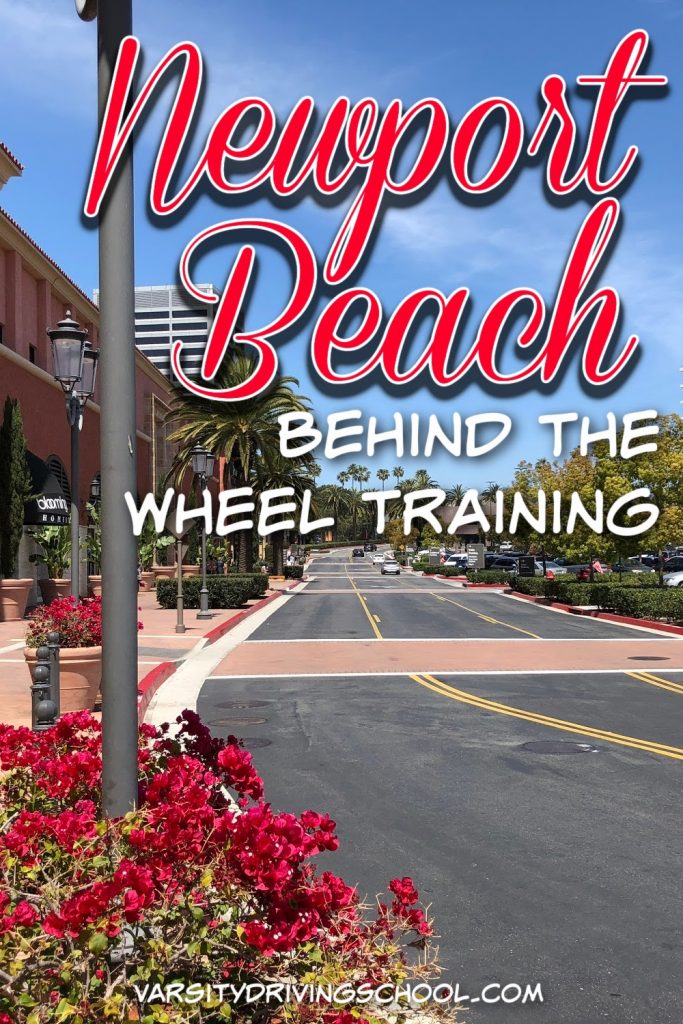 Newport Beach Behind the Wheel Training DMV Requirements
The best Newport Beach behind the wheel training will do more than just cover the basics, it will prepare students for defensive driving. The DMV ensures that all the requirements have been met before a teen can receive a license. Behind the wheel training is one of those requirements. However, each requirement has its own steps inside that must be completed before teens can move onto the next set of steps. For example, teens must have at least 6 hours of training with a certified trainer. Students must also practice with a parent or guardian who is licensed and over the age of 25. In fact, a teen must clock 50 hours of training total 6 with a certified trainer and 44 hours with a parent or guardian. Teens must also make sure that some of those at-home hours are done at night.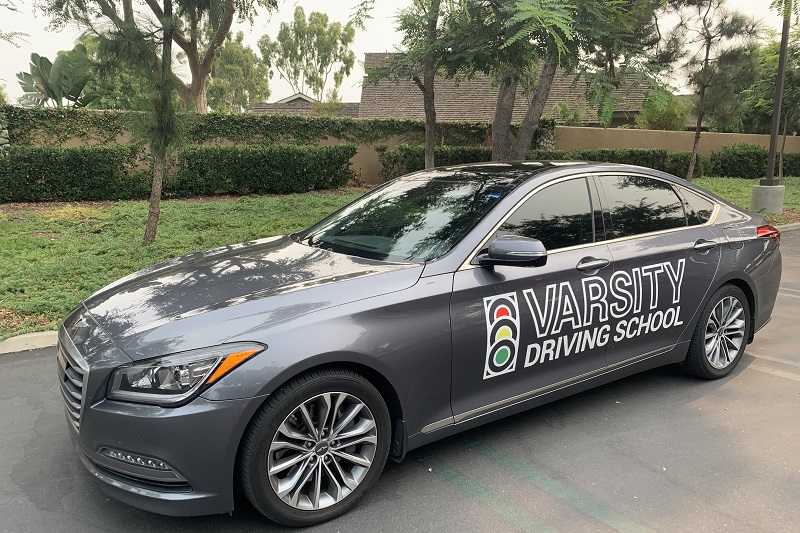 Varsity Driving School Training
Every driving school does things a little differently than the others. Though there are a few things that are common. For example, the required 6 hours of Newport Beach behind the wheel training is often split up into 3 sessions, each lasting 2 hours. Varsity Driving School also ensures that students are alone in the training vehicle with a certified trainer. The goal is to create a safe environment in which students feel comfortable asking questions. Another goal is to make sure students can learn without distractions. Teens or parents can also sign up for more training hours with a certified trainer.
Training Vehicle
Varsity Driving School has a few different goals that are all being juggled for each student. The goals are to ensure students learn how to drive safely and confidently. But Varsity Driving School also wants to help students pass their tests and drive defensively. The training vehicle is an important aspect of meeting these goals. That is why every student will use a vehicle that has high safety ratings for training. Each vehicle is fitted with an extra brake for the passenger, the trainer. The certified trainer is only to use that brake in the event of an emergency.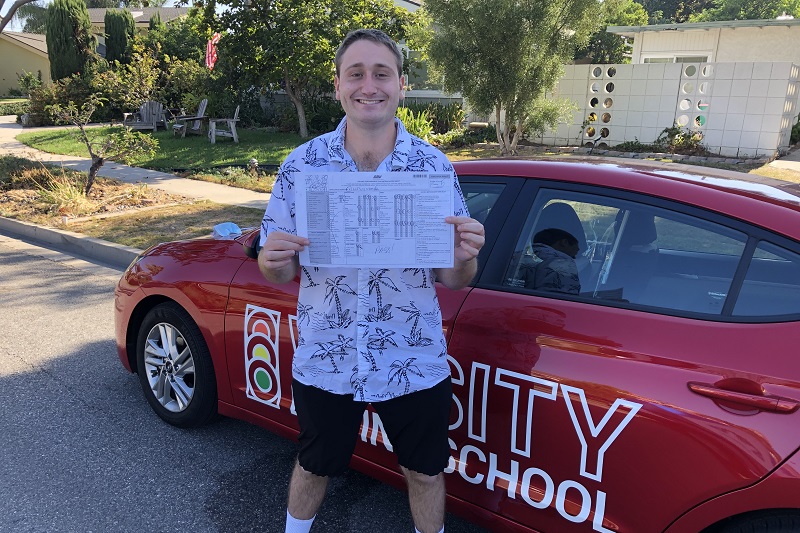 Free Pick-Up and Drop Off
Varsity Driving School wants to provide students with the best Newport Beach behind the wheel training. Part of that effort includes the free pick-up and drop off service. Students and parents do not need to align their schedules for training sessions. Instead, a certified trainer will pick up the student from home, school, or even work in a training vehicle. The training session will start immediately. Afterward, the trainer will drop the student off at home. The goal is to ensure that students can easily schedule their training sessions without interrupting their parent's or guardian's schedules. These are just a few ways Varsity Driving School works to ensure success for the students. Discover more and then register for classes today!