Varsity Driving School is where students will find the best Marina High School drivers ed. Students will have options when it comes to how they will learn at Varsity Driving School. There are also other options that will make the process easier.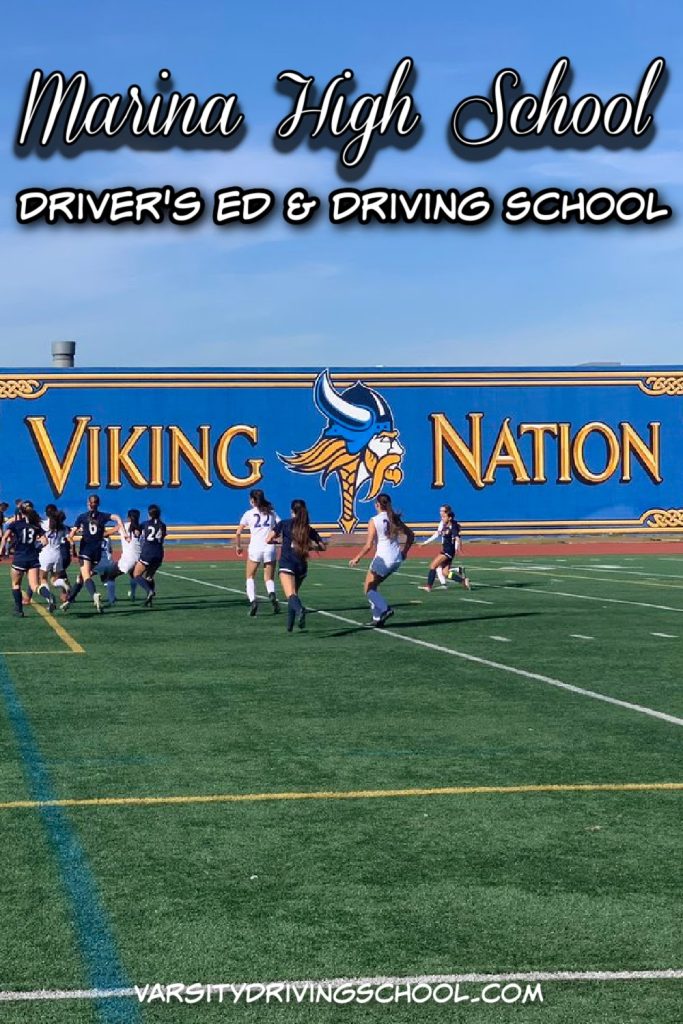 Best Marina High School Drivers Ed
The best Marina High School drivers ed is provided by Varsity Driving School, where students will learn more than just the basics. Varsity Driving School has multiple goals, including safety, success, and safe driving habits. However, the first step is to learn the basics so students can pass the written test at the DMV.
Students have access to either online learning or classroom learning for this step at Varisty Driving School. Online learning allows students to create their own schedules, learn at their own pace, and complete lessons from anywhere they have internet access.
Classroom learning gives students more structure, direct access to a trainer, and a set schedule that ensures the process moves quickly. There are benefits to both options, and students can choose the one that works best for them personally. This is one of the many ways Varsity Driving School sets students up for success.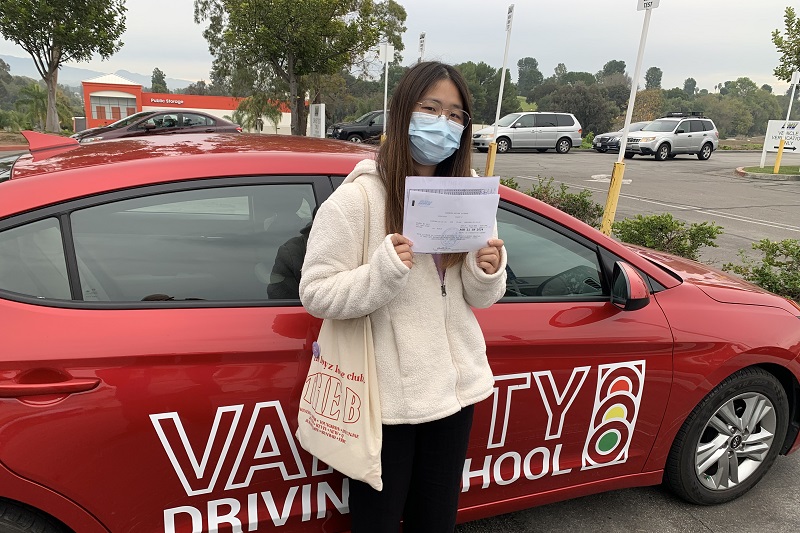 Marina High School Drivers Ed | Behind the Wheel Training
Students will need to pass the written test before they can move on to behind the wheel training. This step is very important and might be the most important step for students. Each training session is devoted to training students in operating a car but also defensive driving.
Defensive driving is a way of driving that is widely considered the safest option. Other schools will charge for defensive driving or exclude it altogether. However, Varsity Driving School includes it free for every student. That is part of what makes Varsity Driving School the best Marina High School drivers ed.
The goal is to ensure students have a strong foundation on which they can build and develop safe driving habits.
Free Pick-Up and Drop-Off
Behind the wheel training is the most important step throughout this process. This is when trainers will be able to help develop a safe path for students to follow to become safe drivers. However, students will need to get to these sessions first. Students could align their schedules with their parent's or guardians' schedules or use public transport.
But Varsity Driving School has another option; free pick-up and drop-off service. Every student at Varsity Driving School has access to a free pick-up and drop-off service. A certified trainer will pick up the student from home, school, or work and start the training session immediately.
Afterward, the trainer will drop the student off at home, making it easier to schedule training sessions and get them done.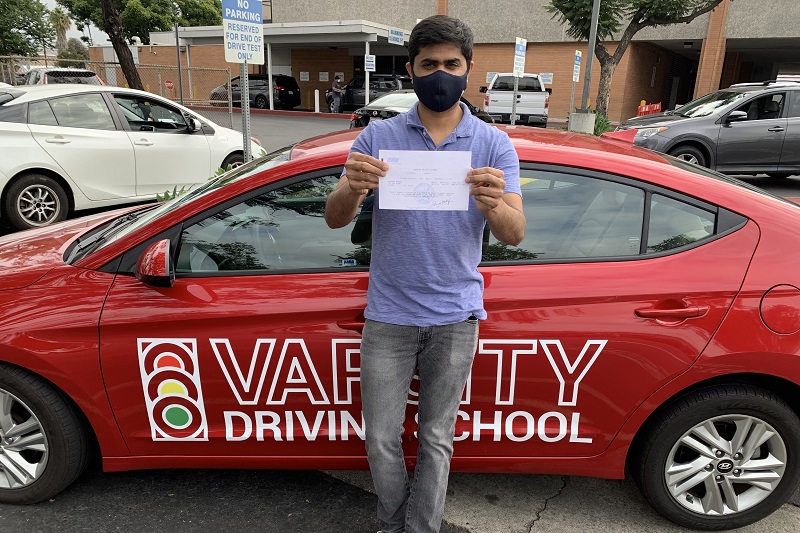 DMV Package
The DMV package is one of the many different packages and add-ons offered at Varsity Driving School. Students can add this package to their plan and turn Varsity Driving School into a DMV concierge. Varsity Driving School will help students gather DMV paperwork, make appointments, and even pick them up and take them to the final test.
In fact, students will be able to use the training vehicle for the driving test at the DMV. This package removes more stress from the process. Removing that stress allows teens to focus more on learning how to drive and spend less time waiting on hold with the DMV.