Varsity Driving School offers teens and adults the best Lake Forest behind the wheel training. Students will learn how to drive safely and defensively with Varsity Driving School. But the lessons aren't all that make this behind the wheel training the best.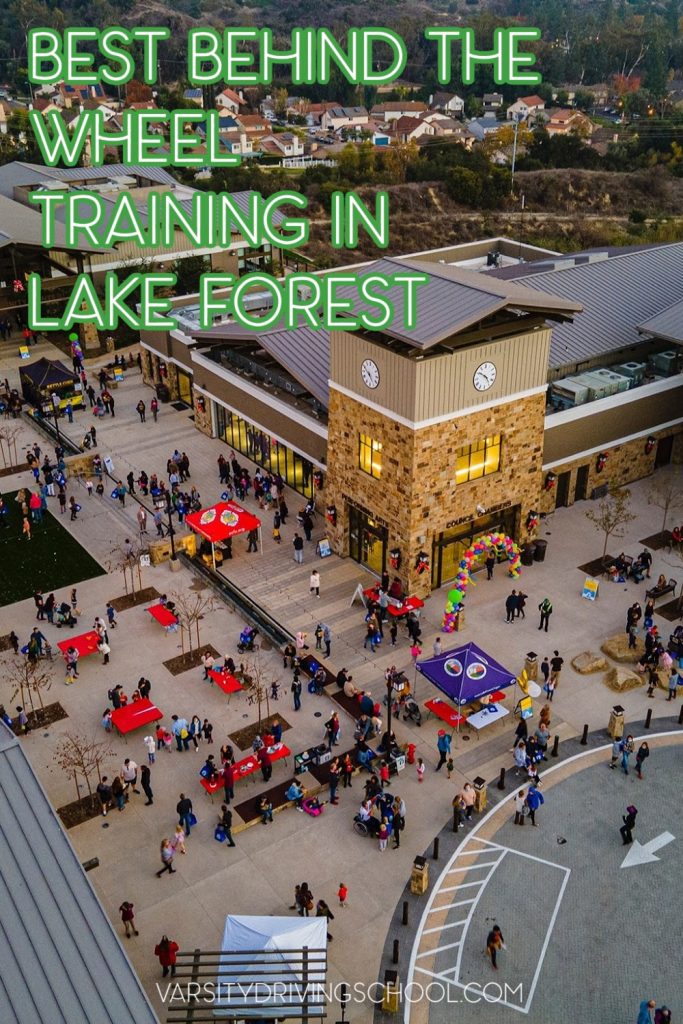 Lake Forest Behind the Wheel Training Requirements
Varsity Driving School has the best Lake Forest behind the wheel training for teens and adults who want to get a license. Teens will need to complete driving school and pass a written test at the DMV before moving on to behind the wheel training.
Adults do not need to complete those requirements, however, we recommend they do so they are better prepared. The DMV requires students to complete six hours of training with a certified trainer and fifty hours of practice with a parent or guardian. Varsity Driving Academy divides those six hours up into three sessions each lasting 2-hours long.
Students also have access to a printable driving log and contract to make practicing with a parent or guardian easier. Those printables also help parents keep track of what their teens are learning.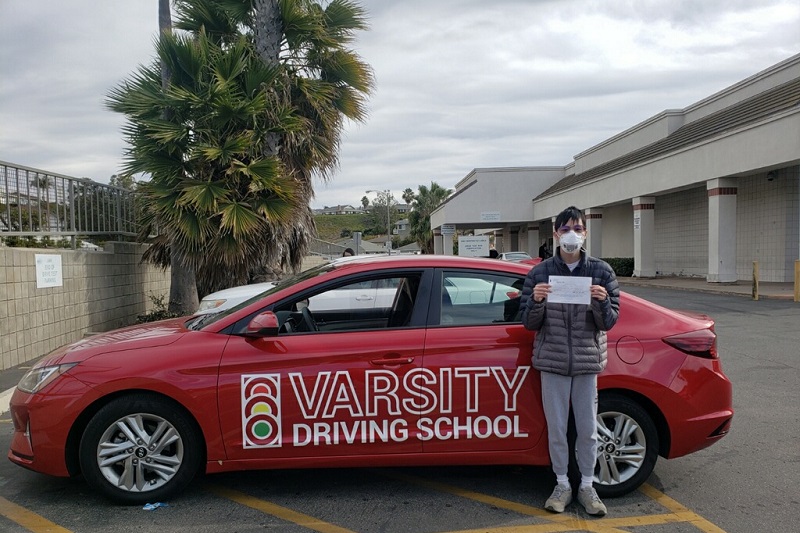 Certified Trainers
Varsity Driving Academy has the best Lake Forest behind the wheel training thanks in part to the certified trainers. Certified trainers are people who have been certified to train teens and adults in driving. Each trainer at Varsity Driving School has years of experience in both driving and training.
That experience helps them spot bad habits as they form and squash them as well as train students in defensive driving. In fact, some schools charge extra for defensive driving training, other schools won't teach it at all. However, defensive driving is considered to be the safest driving technique around.
Varsity Driving School feels that students should learn the safest way to drive, so it is included for all students.
Training Vehicles
Safety is a top priority at Varsity Driving School. However, driving is inherently dangerous and unpredictable at times. That is why Varsity Driving School uses cars with high safety ratings. The vehicles all have excellent airbags and safety features and they are outfitted with an extra brake pedal.
The extra brake pedal is on the passenger side, where the trainer will be sitting. The idea is simple, the trainer has the ability to stop the car if they feel it is necessary. No one can guarantee absolute safety while driving, but we can do our best to make it as safe as possible.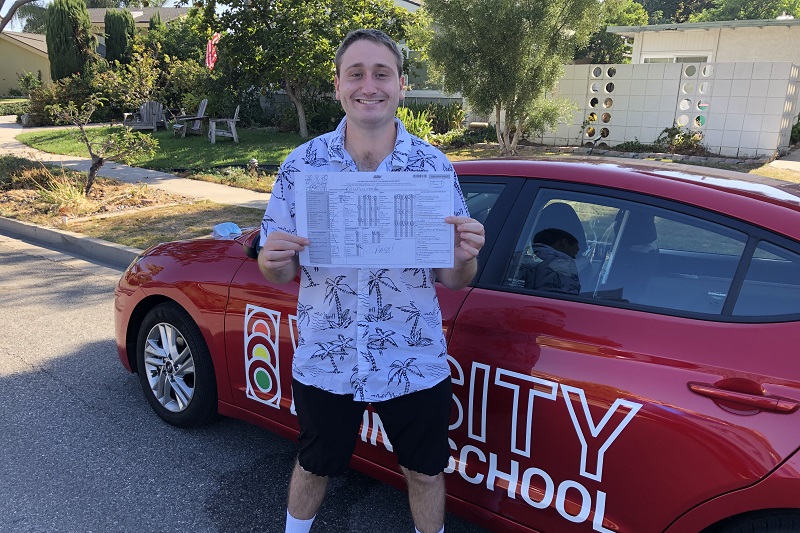 Free Pick-Up and Drop-Off Service
There are many different services at Varisty Driving School that help offer the best Lake Forest behind the wheel training. One of those services is the free pick-up and drop-off service. A certified trainer will pick the student up from home, school, or even work and start the training session immediately.
Afterward, the trainer will drop the student off at home. This service makes it easier for teens to schedule training sessions around their own schedules, instead of aligning with a parent or guardian. Adults can take advantage of this as well, making it easier for them to get to training sessions without having to find a ride to the session.