The best Laguna Beach behind the wheel training can be found at Varsity Driving School. Students will learn how to control a car or follow driving laws; they will also learn defensive driving. Defensive driving is a driving technique that increases safety while driving.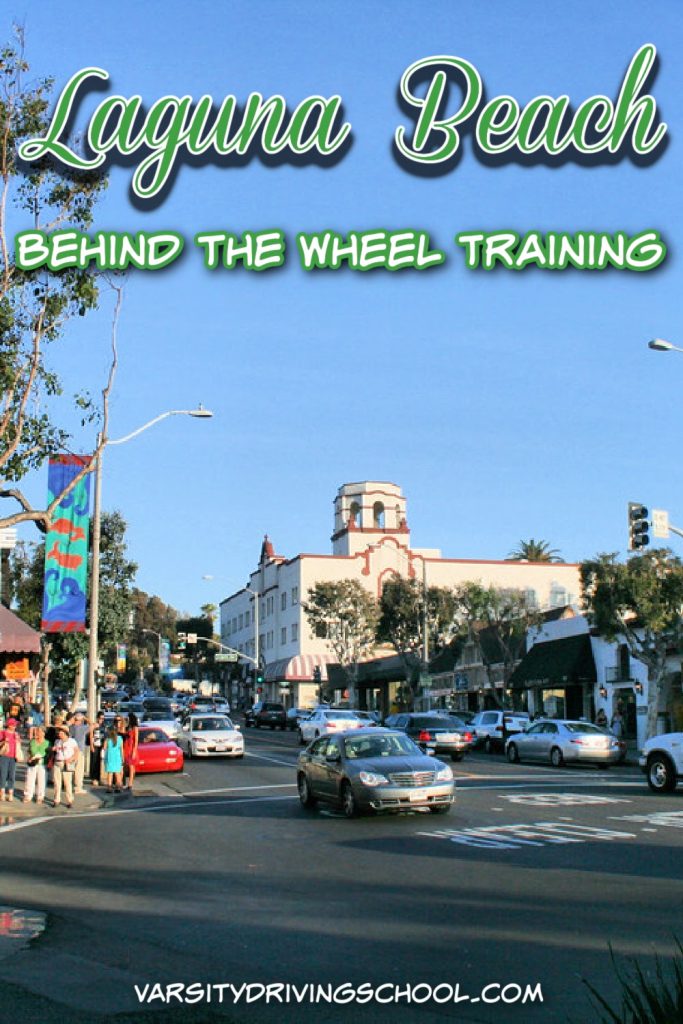 Best Laguna Beach Behind the Wheel Training
Varsity Driving School is where teens and adults receive the best Laguna Beach behind the wheel training so they can pass their driving test. Behind the wheel training is just about the same at every driving school. Schools must cover the information DMV requires. However, that is not to say that behind the wheel training is precisely the same at every school.
Some key differences make Varsity Driving School the best option for teens and adults in Laguna Beach. One of those differences is defensive driving. Defensive driving is a driving technique that is considered to be the safest way to drive. However, other driving schools will charge more for defensive driving or not cover it at all.
Varsity Driving School includes defensive driving in the curriculum. But there's so much more to Varsity Driving School.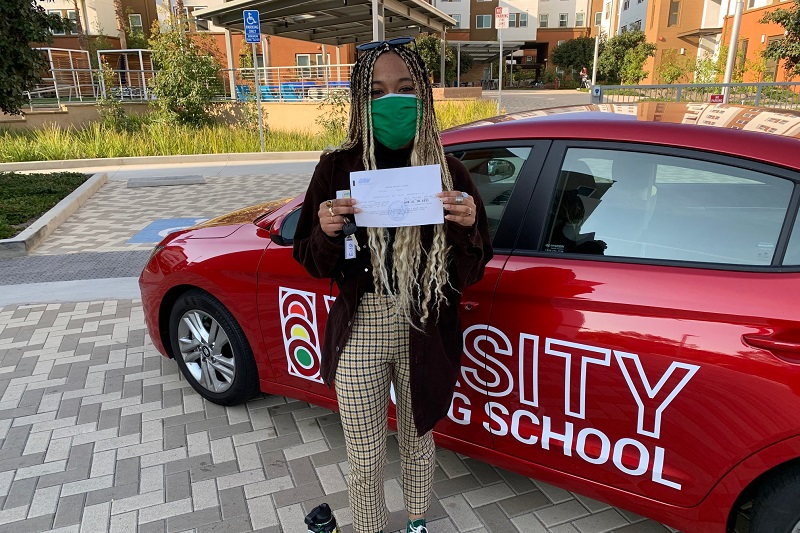 Varsity Driving School Training Vehicles
There is no way to guarantee safety for the student or trainer in a car during training. Still, Varsity Driving School can make a difference by using vehicles with high safety ratings. Each vehicle is outfitted with an extra brake pedal, which allows the trainer to make a judgment call. The trainer can use the brake pedal to help avoid an accident.
Certified Trainers
The best Laguna Beach behind the wheel training is not possible without certified trainers. Varsity Driving School has a team of certified trainers who are ready to help students practice driving. Each trainer has years of experience either driving, teaching, raining, or all of the above.
The goal is to ensure the trainers can stay calm and collected while training. But another goal is to ensure they build a solid foundation with the student to keep driving safely in the future. Trainers will help students spot bad habits, prevent them from forming, start safe practices, and ultimately become good drivers.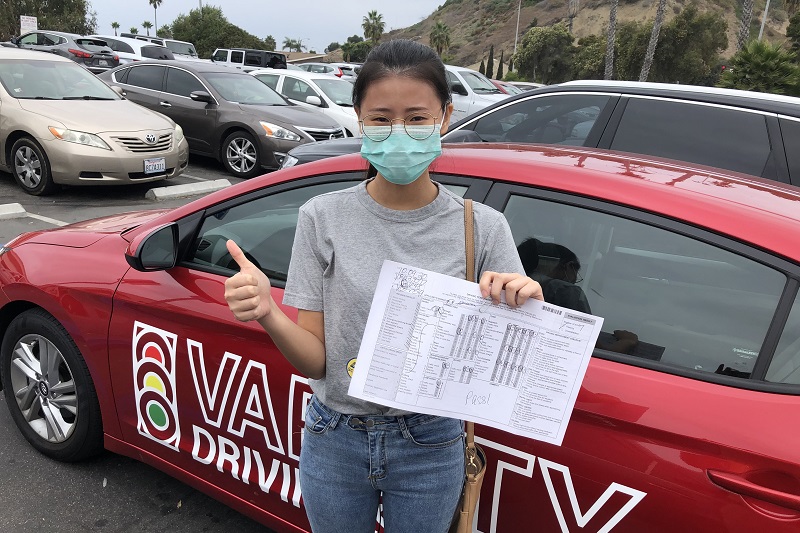 Free Pick-Up and Drop-Off
Another way Varsity Driving School provides the best Laguna Beach behind the wheel training is through services. Students can take advantage of top-rated services to help ensure their success. One of those services is the free pick-up and drop-off service.
Every student has access to this service, and it is entirely free! A certified trainer will pick up the student from home, school, or work and start the training session immediately. Afterward, the trainer will drop the student off at home. This service aims to make it easier for both students and their parents or guardians to schedule and complete training sessions.