There are many things that make a driving school the best in any given area. The best Irvine High School driving school is Varsity Driving School. Students can discover what makes Varsity Driving Academy the best and then register for classes today!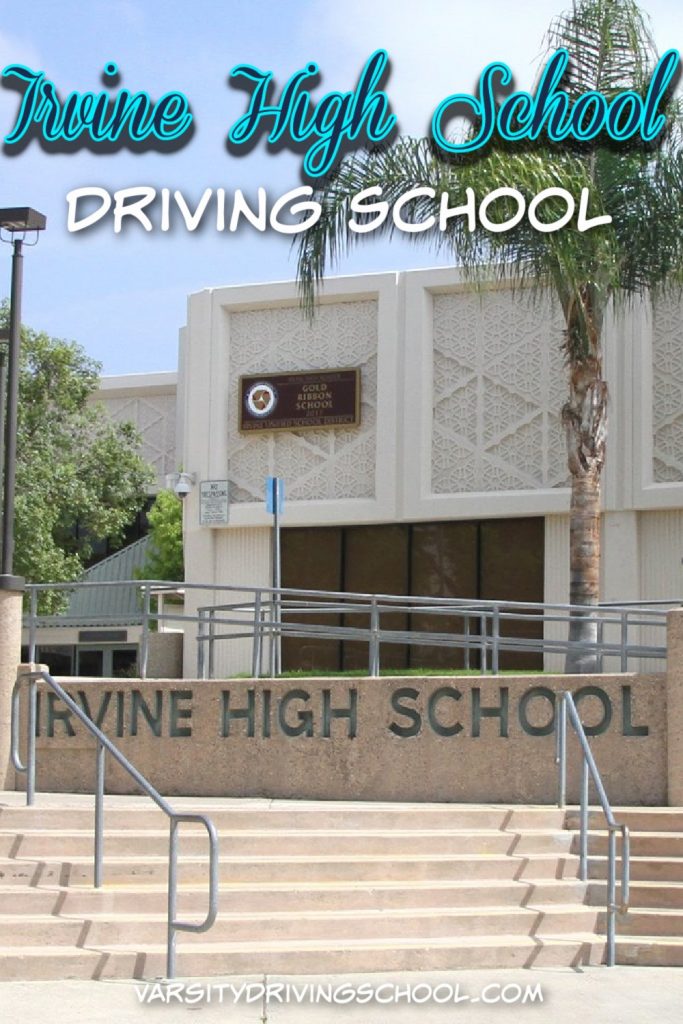 Irvine High School Driving School Online Learning
Varsity Driving School is the best Irvine High School driving school for teens to learn defensive driving and how to get a driver's license. Driving school usually requires students to attend a class in when they are on break from high school and can find a ride. This class covers the basics of driving and driving laws that they will be tested on at the DMV. However, technology has advanced in many ways and now, that class can be done online. There are multiple benefits to online driving school for teens. Students can create their own schedules, learn at their own pace, and attend class from anywhere they have access to the internet. Varsity Driving School also allows students to complete as much as they want each time they log in.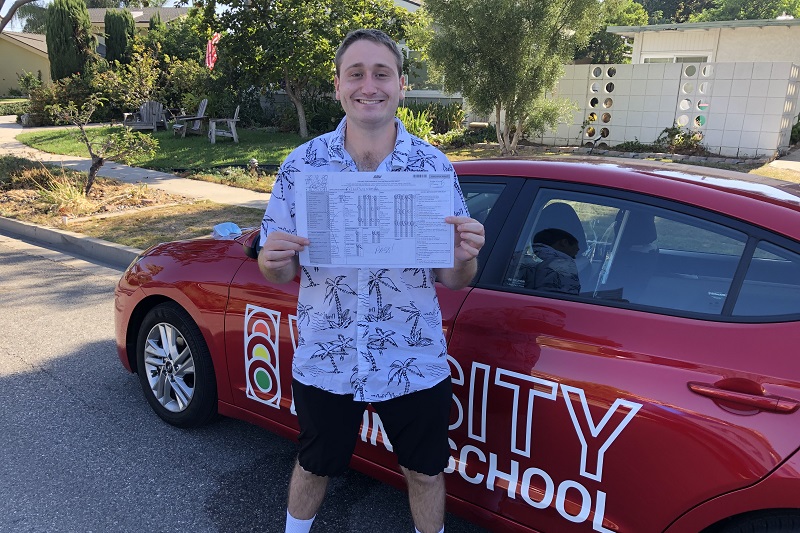 Behind the Wheel Training
We can debate which step in this process is the most important. However, behind the wheel training is a top contender. Students will use this time to put everything they learned in class into practice. The Best Irvine High School driving school also uses this time to teach students defensive driving habits. The goal is to create safe driving habits and prevent bad driving habits from even forming. There will be three sessions, each one lasting 2 hours as per the DMV requirements. Students will also be alone in the vehicle with a certified trainer. This creates a safe environment for students to learn and to ask questions.
Free Pick-Up and Drop Off
Varsity Driving School is the best Irvine High School driving school thanks to the different services provided to students. The free pick-up and drop off service is a great example. Every student has access to this service for free. A certified trainer will pick up the student from home, school, or work and start the training sessions immediately. Afterward, the certified trainer will drop the student off at home. This makes it easier for students to schedule their training sessions without relying on anyone else for a ride.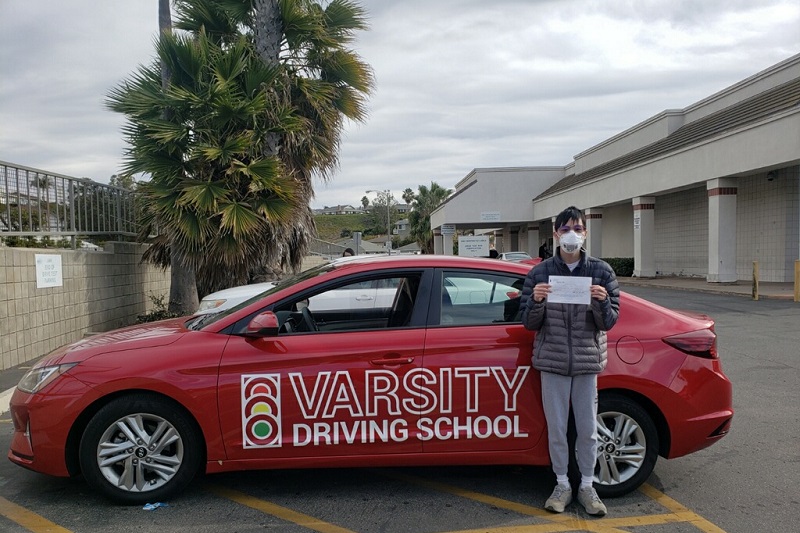 DMV Package
Another service students have access to is the DMV package. Students can add this service on to their base plan to receive a DMV concierge. Varsity Driving School will help students schedule DMV appointments, gather proper DMV paperwork, and even pick them up and take them to the final exam. In fact, students will be able to use the training vehicle for the final exam at the DMV. The goal of this package is to make the entire process as easy as possible and remove as much stress as possible. Students can focus on learning instead of waiting on hold with the DMV.