Irvine High School students have access to the best Irvine High School drivers ed, Varsity Driving School. Varsity Driving school offers different packages and services that help every student get through the process. The priority is safety but success is the goal.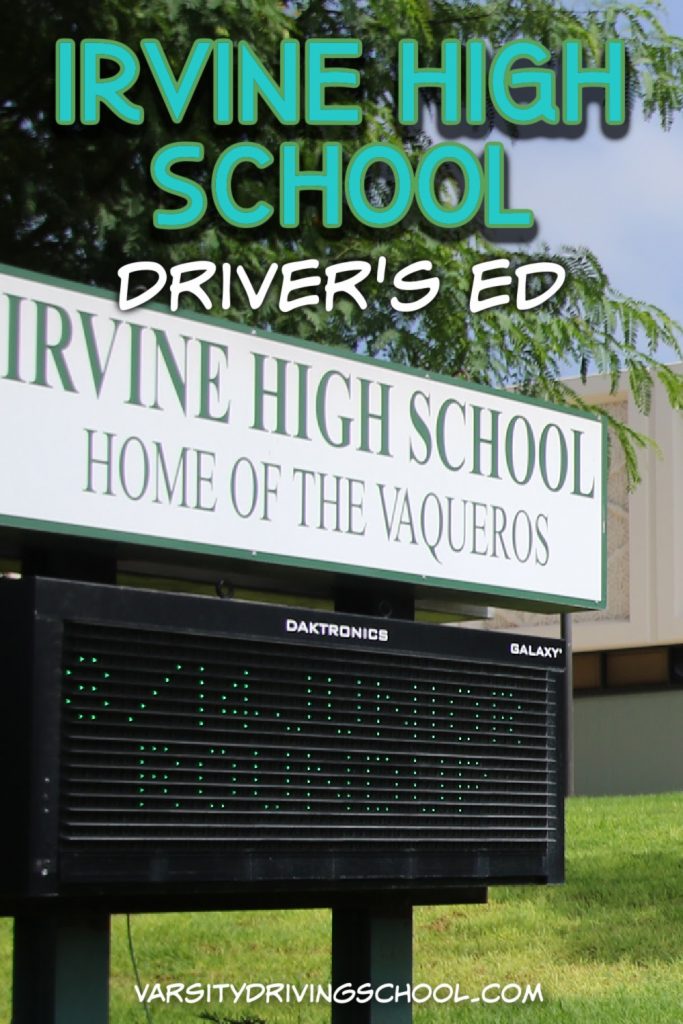 Best Irvine High School Drivers Ed Online Learning
Varsity Driving School is the best Irvine High School drivers ed where students will learn about defensive driving and being a safe driver. Varsity Driving School works diligently to ensure students have easy access to driving school. Online learning is one of the methods used to make it easier for students to complete the course. Students can access class from anywhere they have access to the internet. They can also stay logged in for as long as they want, there are no time restrictions. That allows students to learn at their own pace and retain as much information as possible. The goal is to prepare them for the written test at the DMV. However, this is also when students will learn basic maneuvers as well as driving laws that must be followed.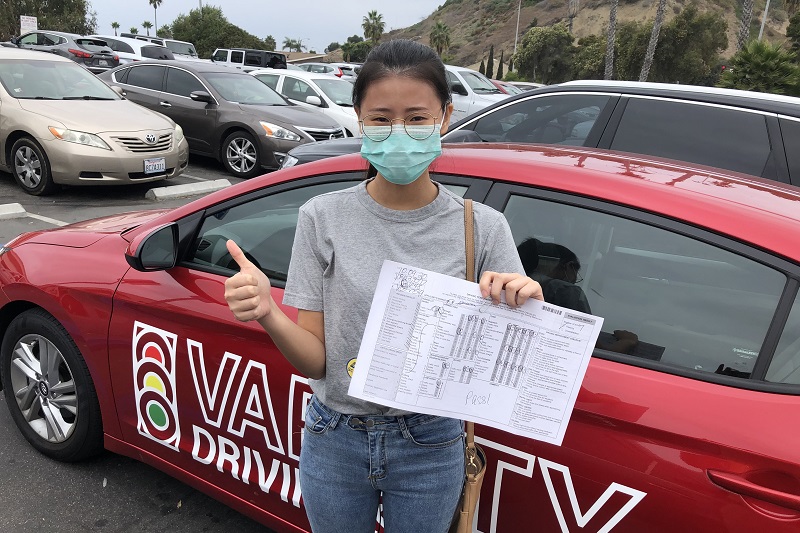 Behind the Wheel Training
Students will need to pass the written test at the DMV to get a learner's permit. That permit allows students to schedule their first behind the wheel training sessions. The first session is used to validate the learner's permit which will allow students to drive with anyone over the age of 25 years old. Varsity Driving School is the best Irvine High School drivers ed for many reasons but behind the wheel training is the most important reason. Students will be one on one with a certified trainer in the vehicle during each training session. As a result, students will feel more comfortable asking questions without fear of judgement from peers. These sessions are also used to teach students about defensive driving which is the safest way to approach driving.
Free Pick-Up and Drop Off
Another way behind the wheel training is made easier at Varsity Driving School is the free pick-up and drop off service. This service is available to all students for free and makes scheduling sessions easier. A certified trainer will pick up the student from home, school, or work for each training session. Afterward, the trainer will drop the student off at home. Parents enjoy this service because it means they do not need to fit their teen's training sessions into their busy schedule. Students enjoy this service because they can schedule their sessions without relying on anyone else to get a ride to and from each session.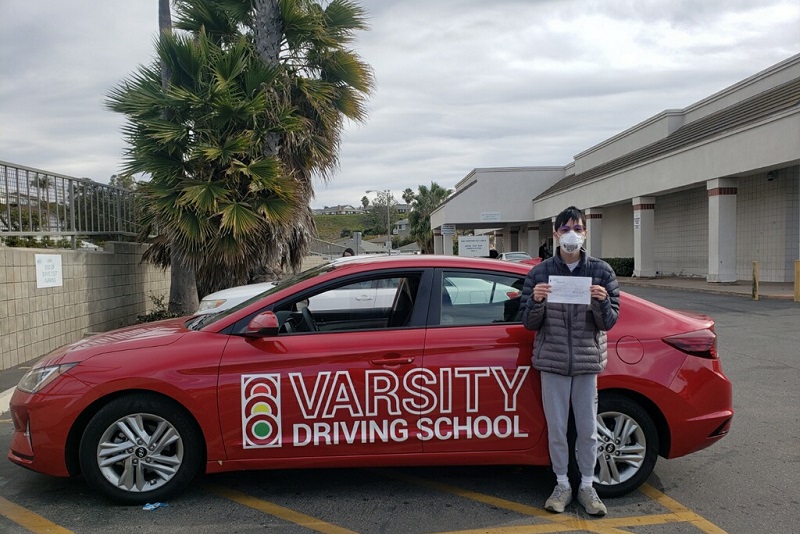 DMV Package
Varsity Driving School is the best Irvine High School drivers ed thanks to the services offered to each student. One of those services is the DMV package. The DMV package turns Varsity Driving School into a DMV concierge. Varsity Driving School will help students make appointments, gather the necessary DMV forms, and even pick them up and take them to the final exam. In fact, students will be able to use the training vehicle for their final test at the DMV. This relieves a lot of stress allowing the students to focus on learning how to drive. It is important to not allow other stressors to get in the way, like the DMV. This way, students won't have to let those stressors affect them.