The best Huntington Beach High School driving school is Varsity Driving School. Students will be given the tools and options they need to succeed at the DMV when taking their behind the wheel test. They will also learn how to be defensive and safe drivers.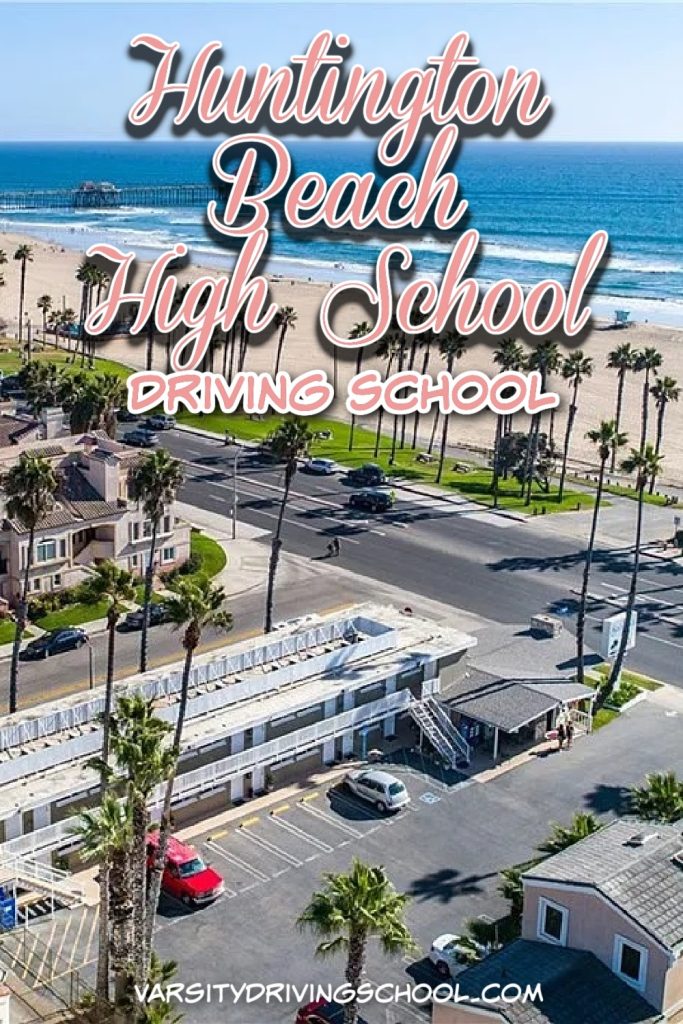 Best Huntington Beach High School Driving School
Varsity Driving School is the best Huntington Beach High School driving school where teens learn defensive driving. Varsity Driving School gives teens the tools they need to pass the tests at the DMV. It is just a coincidence that those same tools can be used to be safe drivers.
The first step is finding a driving school and then attending driver's ed. Varsity Driving School offers online or classroom driver's ed options. Online learning allows teens to make their own schedules and learn at their own pace. The lessons are the same as they would be in the classroom.
However, there is no mandated schedule. Classroom learning gives students structure which may help them complete the process promptly. Both options have benefits that students can take advantage of, so it is up to the student which path they take.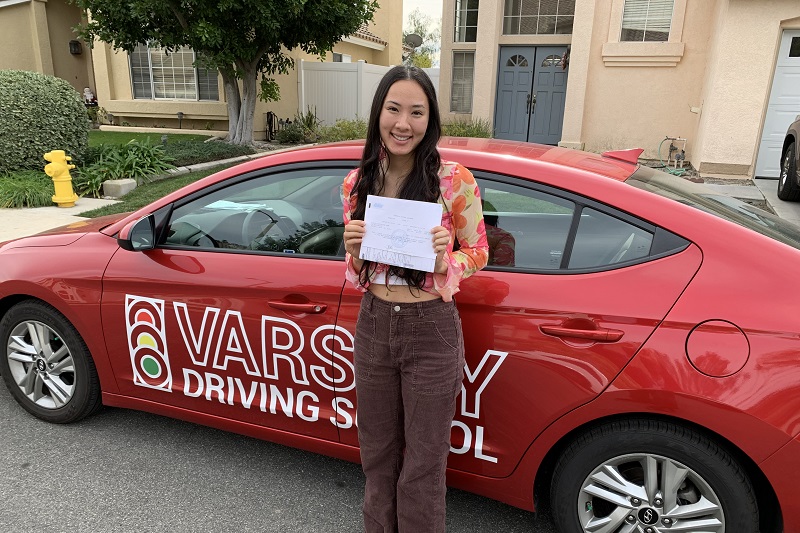 Behind the Wheel Training
Teens will need to pass the written test at the DMV before they can move on to behind the wheel training. Varsity Driving School is the best Huntington Beach High School driving school in part because of this step. Certified trainers will use this time to train students on driving a car and following basic driving laws.
However, Varsity Driving School also uses this time to train students in defensive driving. Defensive driving is considered to be the safest driving technique around. Of course, driving is inherently dangerous, and there is little we can do to control other drivers on the roadways. But we can drive defensively to avoid the mistakes others might make.
Free Pick-Up and Drop-Off Service
Students will need to get to the training sessions, which might mean getting a ride from a parent or guardian or using public transport. But Varsity Driving School is the best Huntington Beach High School driving school. This means that every student has access to a free pick-up and drop-off service for training sessions.
A certified trainer will pick up the student from school, home, or work and start the training session immediately. Afterward, the certified trainer will drop the student off at home. This makes scheduling training sessions easier since there will need to be three sessions, each lasting 2-hours long.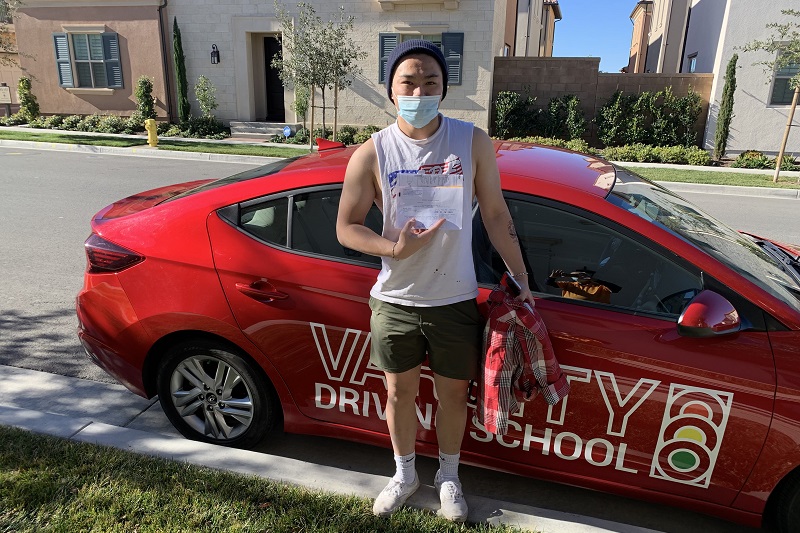 DMV Package
There are many different ways to customize the experience at Varsity Driving School. Students can add more training hours with a certified trainer, choose online or classroom learning, and even add the DMV package. The DMV package turns Varsity Driving School into a DMV concierge for the student.
Students won't need to worry about gathering paperwork from the DMV, scheduling appointments at the DMV, or even how they will get to the driving test. In fact, students who add the DMV package to their plan will be able to use the training vehicle for the driving test at the DMV.
This package is meant to remove s much stress as possible from the process. This allows students to focus more clearly on learning how to drive, not dealing with the DMV.