The best Granite Mountain Charter School driving school is Varsity Driving School. Students can learn online, get help with training, and learn to pass their tests. The goal is not only to learn how to drive but to become safe drivers and pass the driving test.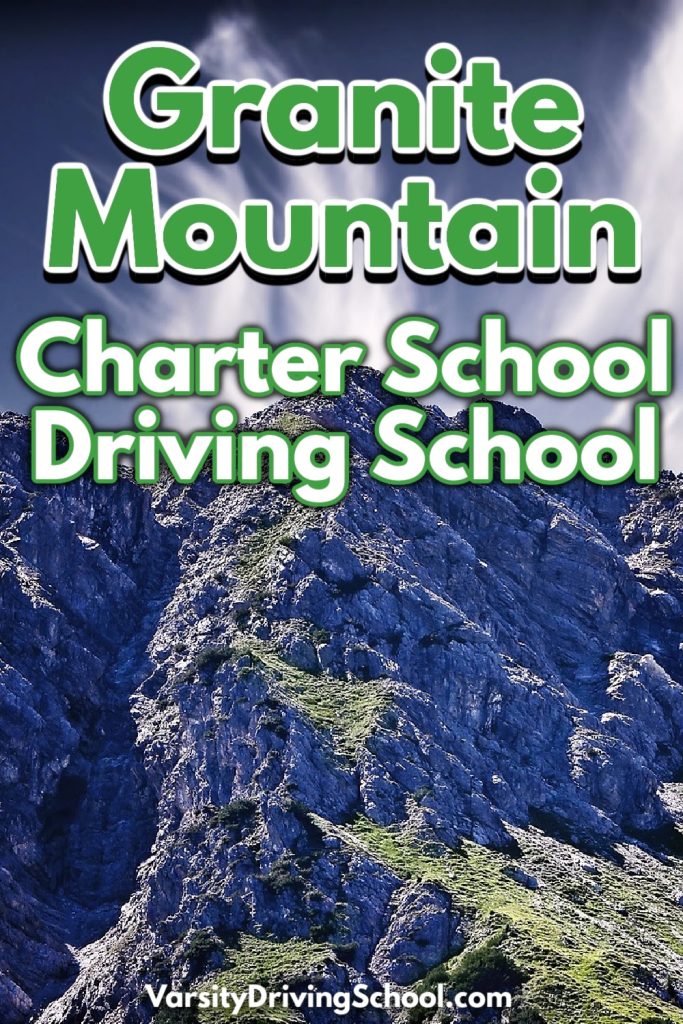 Best Granite Mountain Charter School Driving School
Varsity Driving School is the best Granite Mountain Charter School driving school, where students can become safe drivers. The first step to getting a driver's license is learning the basics. Students can utilize Varsity Driving School's online learning options.
The online course covers everything the classroom options cover, from speed limits to road signs. This step aims for students to learn basic driving laws while also covering the basics of a car. Online learning also allows students to create their own schedules and learn at their own pace.
This is important as it ensures students can fully understand the things they learn. Students will be able to move on to the first test at the DMV, the written test, once they have completed the online course. The written test will ask basic driving law questions as well as random driving scenarios to ensure the student knows the law.
Students will have a few chances to pass this test but can move on to the next step when they pass.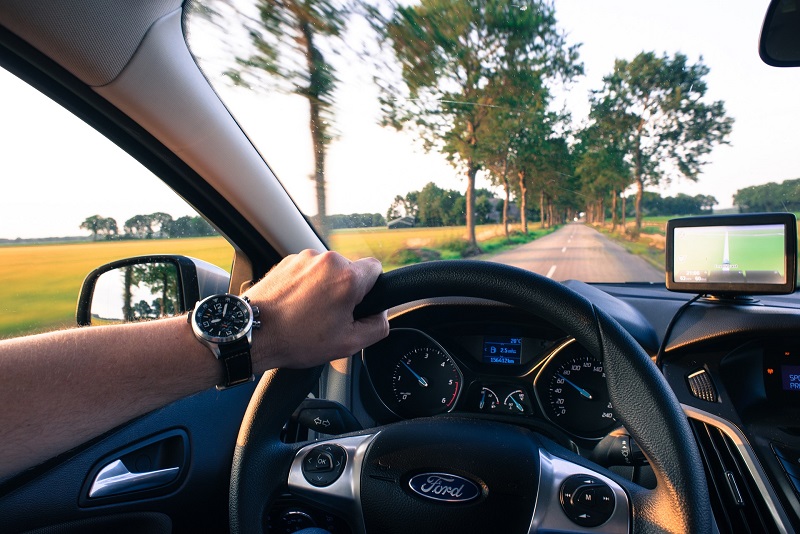 Behind the Wheel Training
The next step is to complete behind the wheel training with a certified trainer. The DMV requires students to complete a total of 6 hours of training which is divided up into three separate sessions. Varsity Driving School is the best Granite Mountain Charter School driving school, primarily because of this step.
Students will learn not only how to operate a car but also how to drive defensively. Other driving schools skip defensive driving training or charge extra for it. However, Varsity Driving School understands that defensive driving is the safest driving technique around.
That means every student should learn defensive driving to develop safer driving habits. Students will also be required to complete 50 hours of driving practice at home with a parent, guardian, or any licensed driver 25 years old or older.
However, students cannot start practicing at home until the learner's permit has been certified by the driving school trainer during the first training session.
Free Pick-Up and Drop-Off
Varsity Driving School is the best Granite Mountain Charter School driving school, thanks to the many services offered. The free pick-up and drop-off service is a prime example of those services. Students will not need to worry about how they will get to their training sessions and will be able to schedule them more easily.
A certified trainer will pick up the student from home, school, or work and start the training session immediately. This service is entirely free for all registered students. The students will benefit significantly from this service but so will their parents or guardians since they will not need to give their teen a ride to the training session.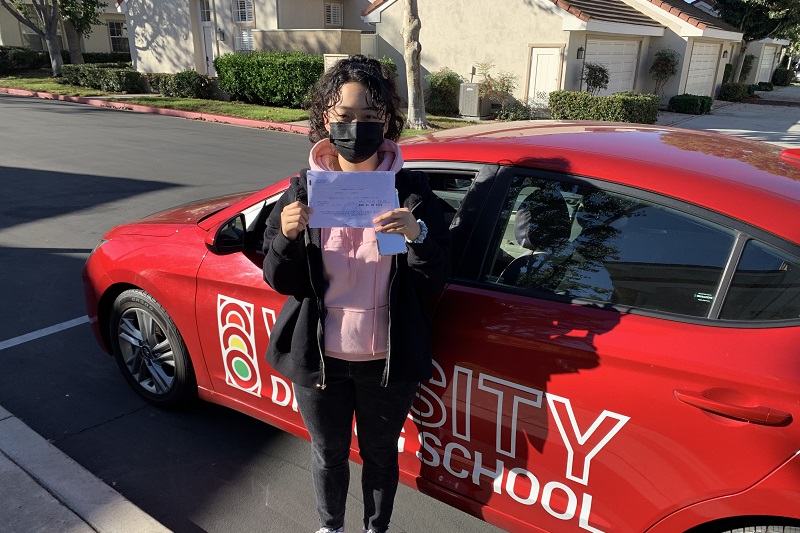 DMV Package
The DMV package takes things to the next level. Unfortunately, learning how to drive can be a very stressful time for a teen. Teens have their entire schedules filled, and adding driving school and the DMV to the mix can make things even more hectic.
Varsity Driving School is the best Granite Mountain Charter School driving school, thanks to the DMV package as well. This package turns Varsity Driving School into a DMV concierge. Students will not need to worry about gathering necessary DMV paperwork, making appointments, or even how they will get to the driving test at the DMV.
Instead, Varsity Driving School will manage all of this on behalf of the student. The goal is to remove the stress of the DMV and make it easier for students to focus on learning how to drive properly and safely. The DMV package can be added to any package at Varsity Driving School; all that's left is to register for classes and get started today!