Fountain Valley High School students are searching for the best Fountain Valley High School driving school. Varsity Driving School is the answer; where students will learn the basics and so much more. The best Fountain Valley High School driving school is Varsity Driving School, where the goal is not just safety but success.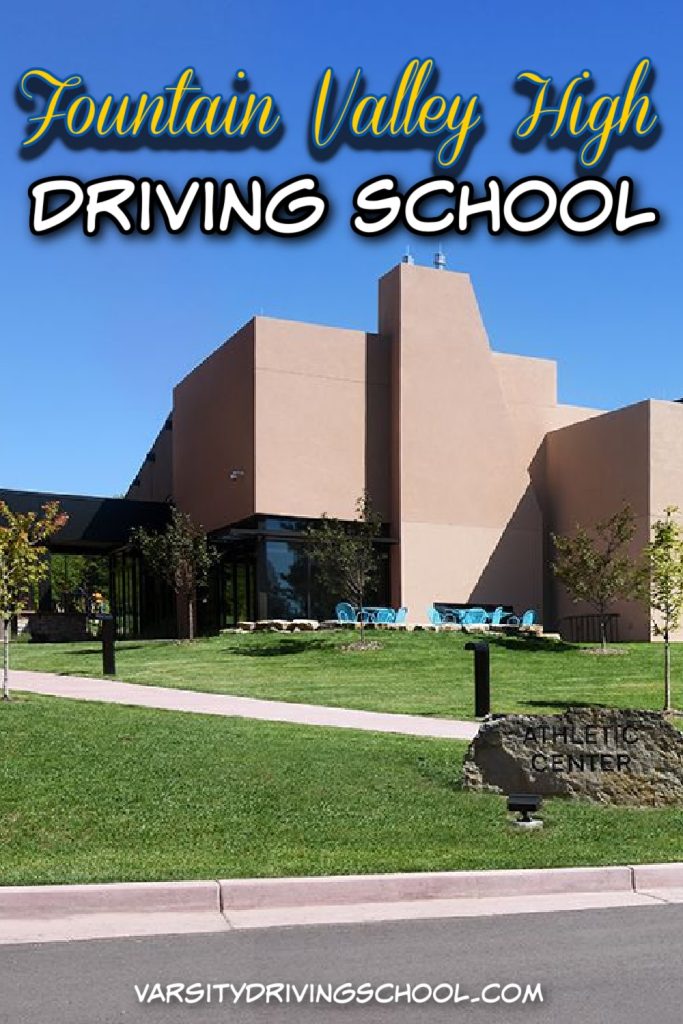 Best Fountain Valley High School Driving School
Varsity Driving School is the best option for students at Fountain Valley High School for many reasons. One of those reasons is variety in how they learn. Students can choose online learning which allows them to set their own schedules. Students will also be able to complete lessons from anywhere they have internet access.
This allows students to take their time and learn at their own pace. The other option is in a classroom. Classroom learning covers the same things students will learn online. However, the biggest difference is the structure they receive from following a schedule.
Students will also have direct access to a trainer that will answer questions on the spot. Both options have different advantages and both will help them succeed. Students will need to complete the lessons and pass the written test at the DMV before they can move onto the next step.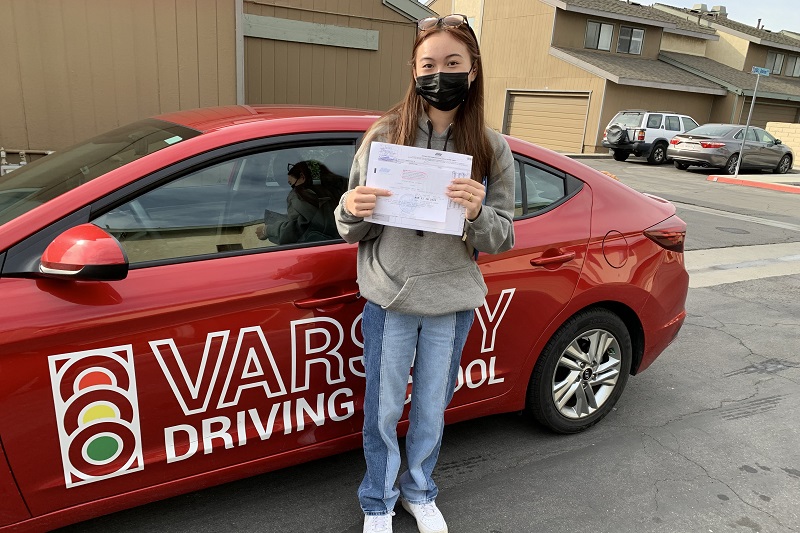 Behind the Wheel Training
Behind the wheel training is an important aspect of the best Fountain Valley High School driving school. This step is often the first time students get behind the wheel of a vehicle and that is a good thing. The goal is to help train students in a way that builds a safe foundation upon which students can build.
There will be three sessions, each lasting two hours long as per state requirements. However, behind the wheel training is the perfect time to train students in defensive driving. Defensive driving is a driving technique that is considered by most to be the safest method of driving.
Other schools either charge more for defensive driving or don't train it at all. Varsity Driving School includes defensive driving into the lessons for each and every student.
Free Pick-Up and Drop-Off Service
Students will need to schedule behind the wheel training sessions when it fits their schedules. However, some students may need to align their schedules with their parents or guardians or even public transport to make sure they can get to the training sessions on time.
However, Varsity Driving School is the best Fountain alley High School driving school. Every student will have access to a free pick-up and drop-off service. How it works is simple, a certified trainer will pick up the student from school, home, or work and start the training session immediately.
Afterward, the trainer will drop the student off at home. This makes scheduling sessions easier and there's no need to align schedules.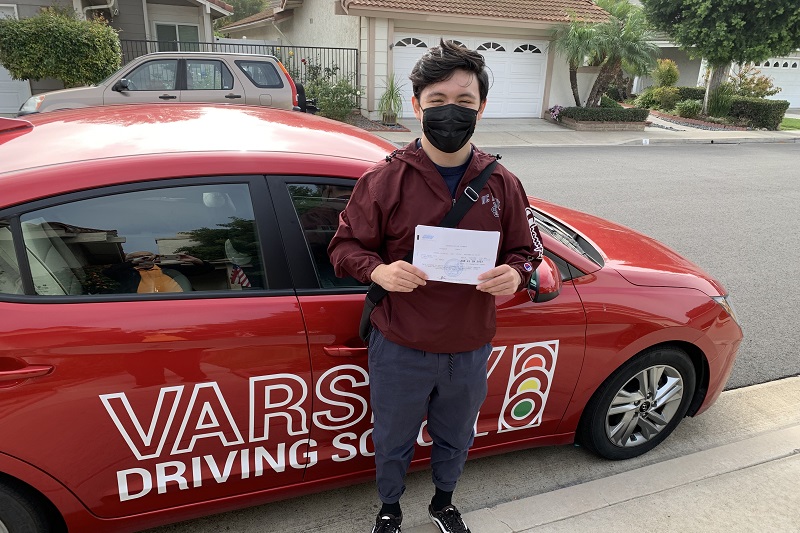 DMV Package
There are many ways to customize your experience at the best Fountain Valley High School driving school. One such way includes the DMV package. Students can add the DMV package to their plan and gain immediate access to more services that make the process easier.
Varsity Driving School will help DMV package students make DMV appointments, gather paperwork, and even give them a ride to the DMV for the final test. In fact, students will be able to use the training vehicle for the final test at the DMV. This makes the process far less stressful and allows students to focus on becoming safe drivers.