Students want to access the best driving schools to help them earn a driver's license. But not every student attempting to get a license is in high school. The University of California Irvine is also in search of the best drivers ed for UC Irvine students. The answer is Varsity Driving School.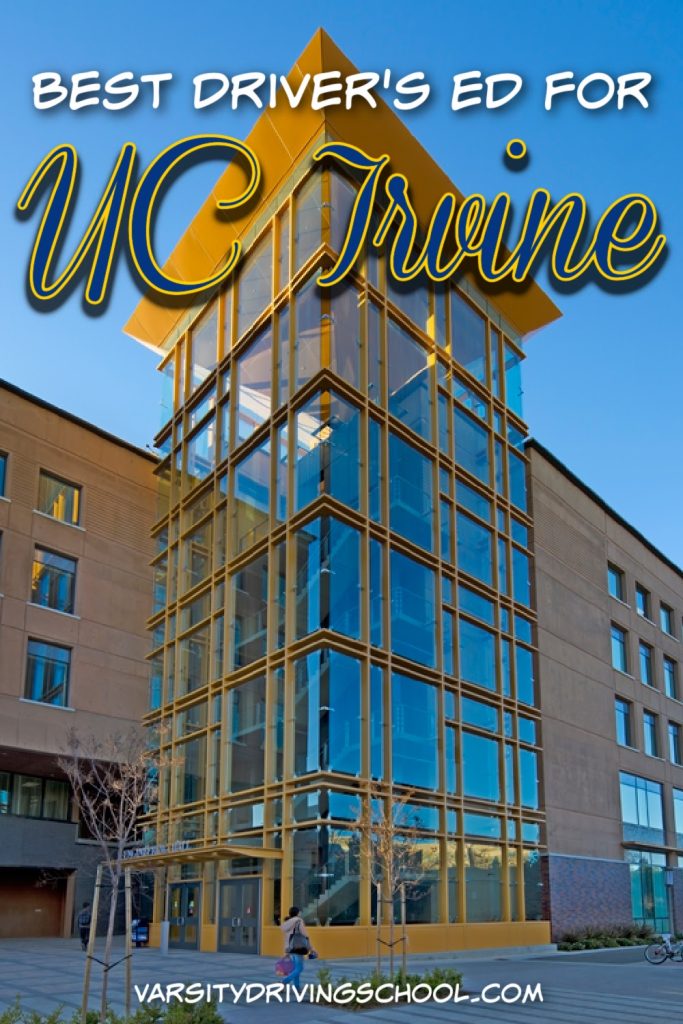 Drivers Ed for UC Irvine Students Online
Varsity Driving School is where students can get the best drivers ed for UC Irvine students either online or in a classroom. Online learning allows students at UC Irvine to fit driver's ed into their already busy schedules. It's simple, create a username and password, log in, start learning and log out whenever other things come up.
This allows students to create their own schedules and learn at their own pace. Students won't need to complete any set amount per session or anything like that. In fact, progress can be saved as they go meaning wherever they stop is completely up to them.
Online learning can also be completed from anywhere students have access to the internet. There will be no need to fit classes into your schedule, instead, take these classes whenever you want.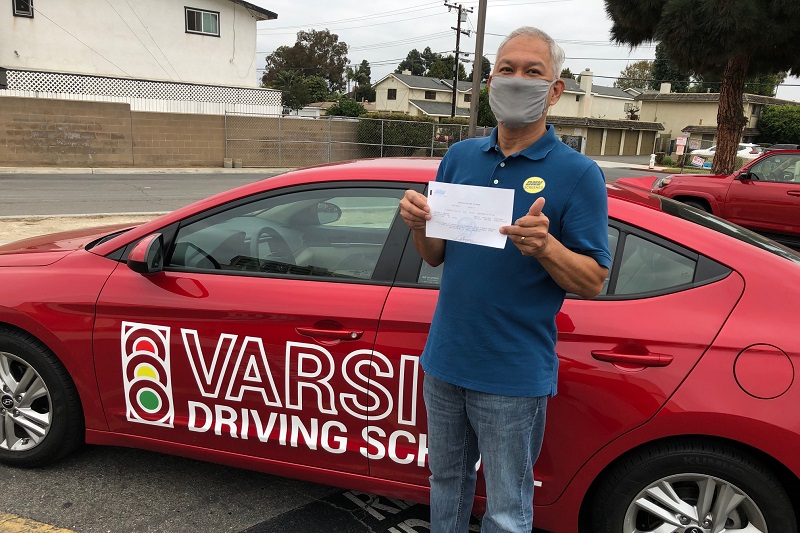 Behind the Wheel Training
The best Driver's ed for UC Irvine students also offers students behind the wheel training sessions. Students in college are usually over the age of 17, maybe even 18. That means that basic driver's ed and behind the wheel training are not mandatory to receive a driver's license.
However, that doesn't mean that behind the wheel training sessions should be skipped. Students will have the chance to practice driving a car under the supervision of a certified trainer. In fact, the trainer will help teach the student safe driving techniques.
Students will also get a chance to drive in different situations like busy streets, highways, and even calm settings like the suburbs. Students can also utilize an a la carte menu for behind the wheel training.
Free Pick-Up and Drop Off
UC Irvine students are searching for the best deals as well as the best drivers ed for UC Irvine students. One of the best deals at Varsity Driving School is the free pick-up and drop-off service. Every student who signs up for behind the wheel training has access to this service.
A certified trainer will pick the student up from school, work, or home and start the training session immediately. Afterward, the trainer will drop the student off at home. This service makes it easier for students, especially college students who can't easily get to the school for training.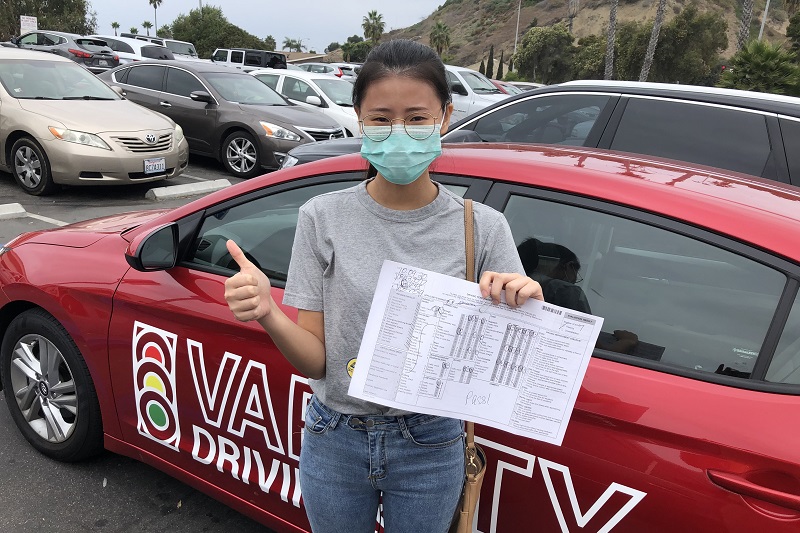 DMV Package
College students run busy lifestyles that require strict schedules and a lot of work. In fact, there is not a college student in history who has had the time to sit on hold with the DMV. Luckily, there is the DMV package at Varsity Driving School. The DMV package turns Varsity Driving School into a DMV concierge for the student.
Students won't need to deal with the DMV for scheduling appointments or finding paperwork. Varsity Driving School will make the necessary appointments, provide students with paperwork, and even pick up the student and take them to the final test at the DMV.
This option is perfect for college students because it frees up their schedules as well as provides them with a car to use for the driving test at the DMV.