Dana Point, California, is a beautiful place to learn how to drive. Students will need to sign up for driving classes, take the written test and then participate in behind the wheel training to get a license. The best Dana Point behind the wheel training can be found at Varsity Driving School.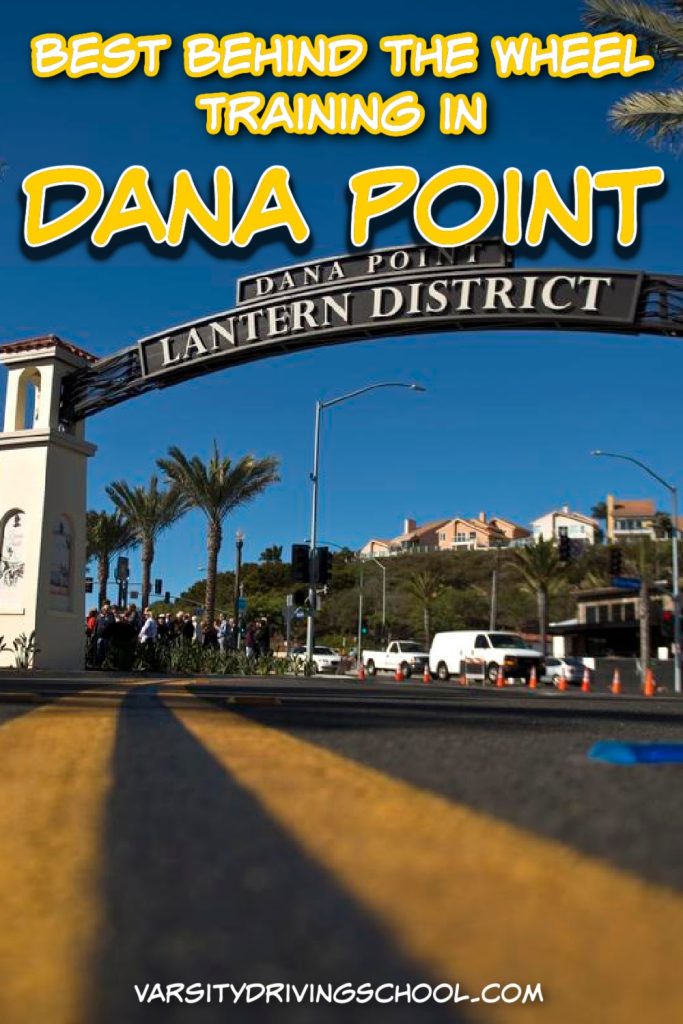 Dana Point Behind the Wheel Training DMV Requirements
Varsity Driving School provides students with the best behind the wheel training that covers the basics and defensive driving. The DMV has set requirements students must complete before taking the final test and getting a driver's license.
Students must complete driving school first, covering the basics of driving law and preparing them for their written test at the DMV. Behind the wheel training is the next step so long as students pass the written test at the DMV and receive a learner's permit.
The DMV also requires students to complete 6 hours of behind the wheel training with a certified trainer. They must also complete 50 hours of at-home practice with a parent or guardian. Students can then take the driving test after completing behind the wheel training.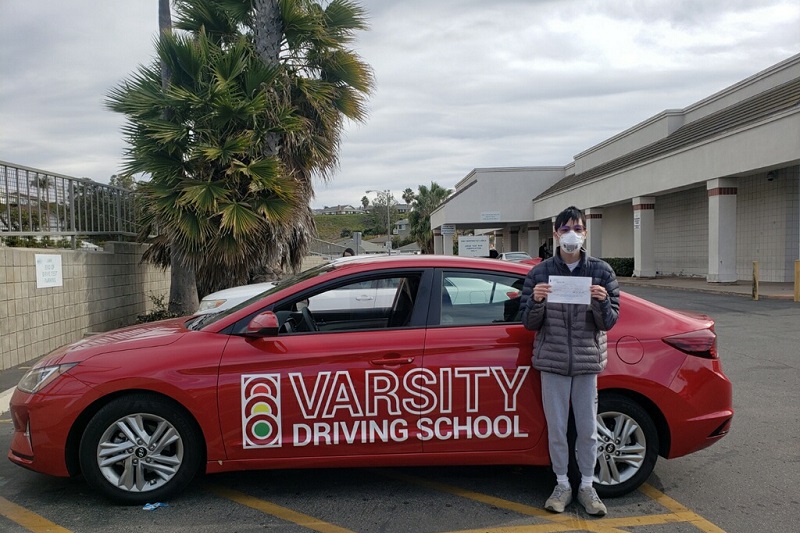 Training Sessions
Varsity Driving Academy offers students the best Dana Point behind the wheel training. Students will have three sessions with a certified trainer. Each session will last 2 hours long and start from the moment the student gets in the training vehicle.
Students will get the chance to practice everything they have learned and learn how to handle a car safely. Defensive driving is part of Varsity Driving School's lesson plan during this time as well. Other schools may charge for defensive driving training or not even train students in defensive driving at all.
However, defensive driving is a driving technique considered the safest of them all and should be taught to every driver.
Training Vehicle
Safe driving is always the goal at Varsity Driving School, but some scenarios are entirely out of anyone's control. Luckily, Varsity Driving School uses training vehicles with high safety ratings. They must be the last line of defense for the students and trainers.
The car needs to be as safe as possible with as many safety features as possible for training. Ultimately, safe training practices will make a difference in the experience.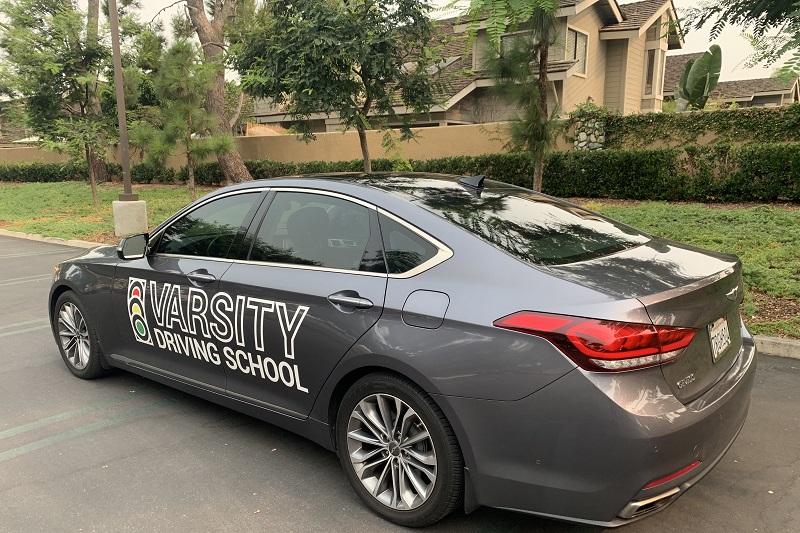 Free Pick-Up and Drop-Off
The best Dana Point behind the wheel training is not just about keeping everyone safe but rather about making the process more difficult. Varsity Driving School offers free pick-up and drop-off services for students. A certified trainer will pick the student up from school, home, or work and start the session immediately.
This service makes scheduling training sessions more accessible.