Students who attend Scale Leadership Academy are very familiar with home learning options. However, that means attending driving school at Scale Leadership Academy is not exactly easy. Instead, students can attend the best Scale Leadership Academy driving school.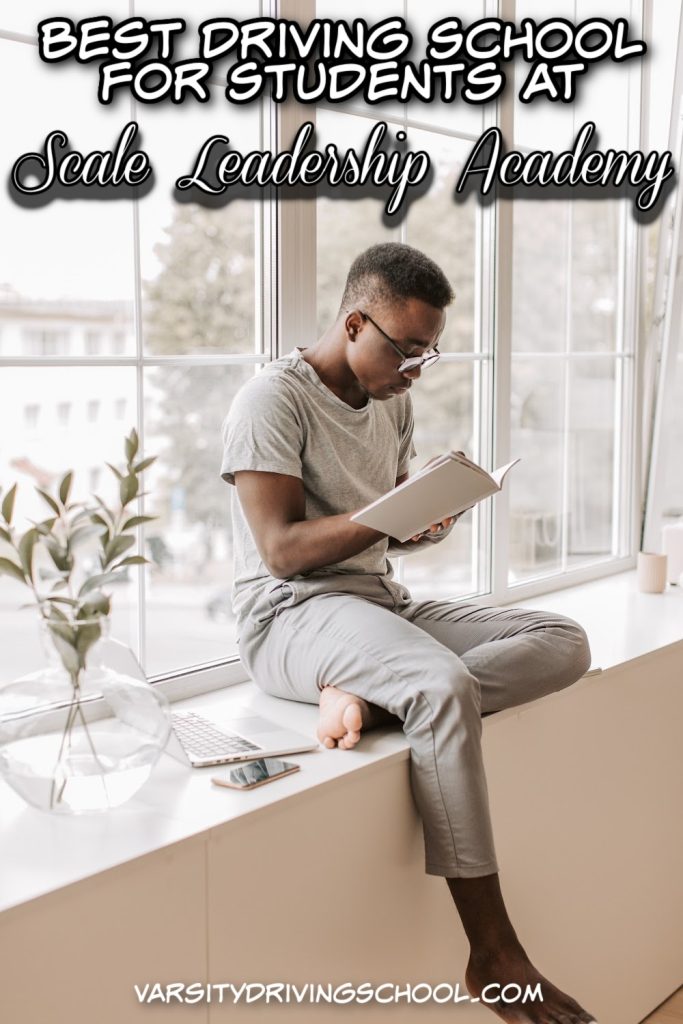 Best Scale Leadership Academy Driving School
Varsity Driving School is the best Scale Leadership Academy driving school, where students can continue learning from home. Varsity Driving School is the best option for Scale Students for many reasons. The biggest reason is that online learning is available at Varsity Driving Academy.
Scale Academy students already have the tools they need to complete online learning with Varsity Driving School. This allows students to easily integrate driving school into their curriculum. Parents can also utilize the online learning option to map out lessons that fit their schedule or add them as an after-class activity.
The goal is to make learning how to drive easier for both parents and students.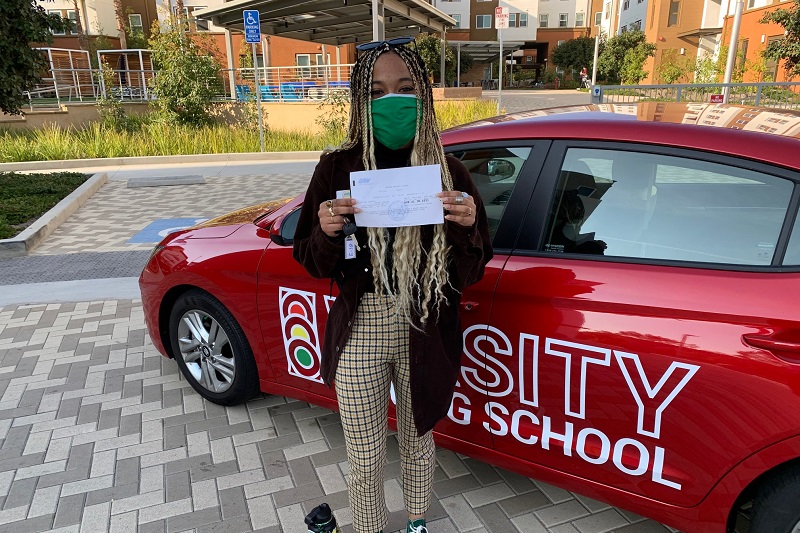 Behind the Wheel Training
Students will need to complete the driving school aspect of the process before moving forward to behind the wheel training. In fact, students can't move forward until they pass the written test at the DMV. The DMV requires students to have six hours of training with a certified trainer and 50 hours of at-home training with a licensed parent or guardian over the age of 25.
Varsity Driving School divides those six hours up into three sessions, each lasting 2 hours. Students will learn the basic controls of a vehicle as well as defensive driving. In fact, that is part of what makes Varsity Driving School the best Scale Leadership Academy driving school.
Other schools offer defensive driving training at an extra cost or not at all. But Varsity Driving School considers defensive driving to be part of the basic curriculum.
Free Pick-Up and Drop-Off
Students will need to get to training sessions with a certified trainer. However, parents or guardians don't always have time to drop the student off at their sessions. Varsity Driving School offers students access to a free pick-up and drop-off service.
A certified trainer will pick up the student from home and start the training session immediately. Afterward, the trainer will drop the student back off at home. This makes scheduling training sessions easier for everyone involved. The best part of this service is that it is free for all who register with Varsity Driving School.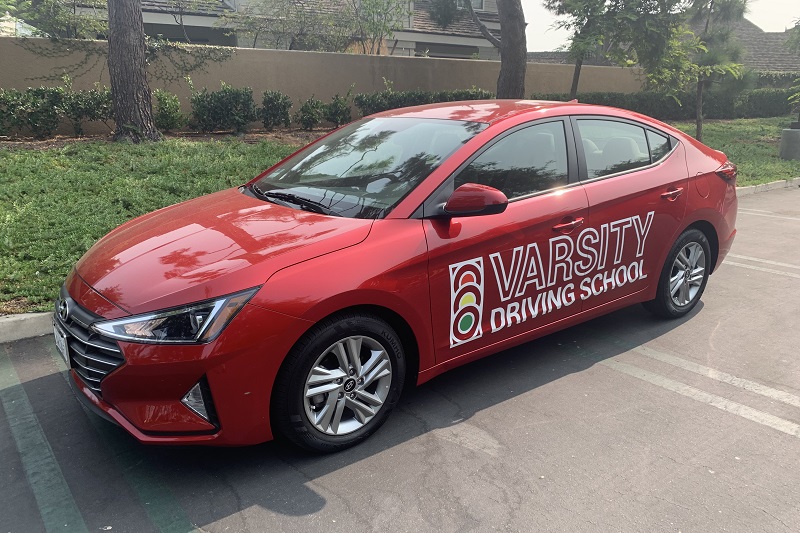 DMV Package
Another aspect of Varsity Driving School that makes it the best Scale Leadership Academy driving school is the DMV package. The DMV package is a concierge service that has Varsity Driving School helping the student with the DMV. Varsity Driving School will help with gathering the proper paperwork, scheduling appointments at the DMV, and even picking them up and taking them to the final exam at the DMV.
Students will also be able to use the training vehicle provided by Varsity Driving School during training. This allows students to use the car they feel most comfortable driving for the test. Being more comfortable means better odds of passing the driving test and receiving a driver's license.