Finding the best Irvine teen driving school is a top priority for most families. Every parent wants their teen to get the best driving education and every teen wants to better their odds of passing the tests at the DMV. Varsity Driving School is the best choice and there are specific services that make it the best.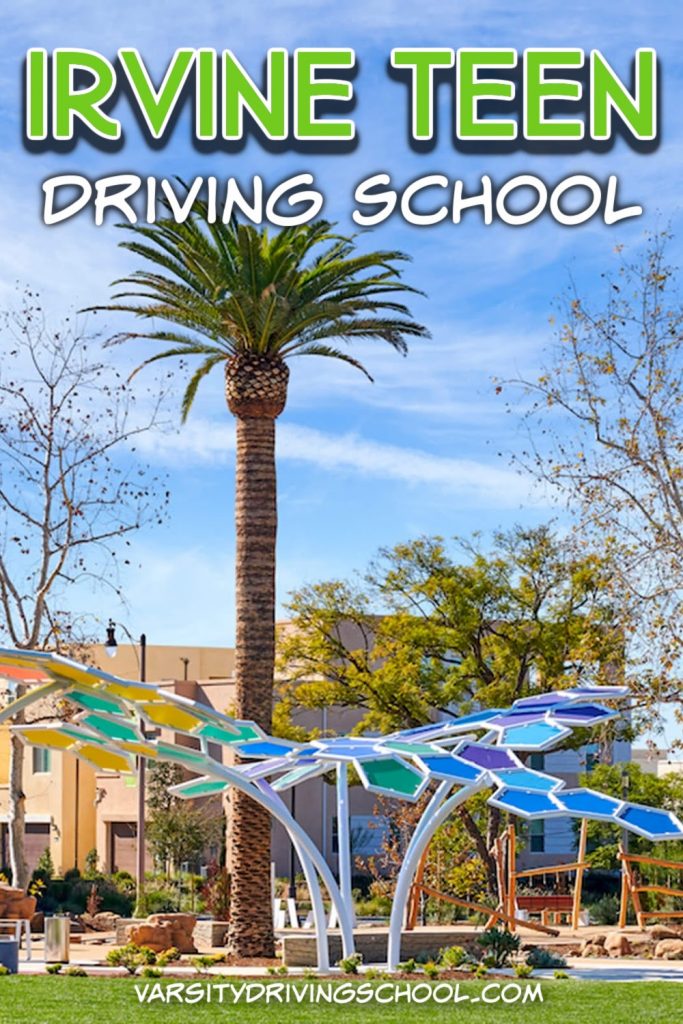 Best Irvine Teen Driving School | The Basics
Varsity Driving School is the best Irvine teen driving school thanks to the many different services students can utilize. Students must learn the basics before they can do anything else. The basics cover things like how to operate a car, driving laws, and driving maneuvers that are most common. The goal is to help students understand the importance of driving laws so that they can become safe drivers. Varsity Driving School gives most students two options for this step. Students can either learn online which is the easiest method. Online learning allows students to learn from anywhere they have access to the internet, on their own time, and as long as they want per session. The other option is to learn in a classroom. The classroom option is only available in some Orange County Cities, but students can travel to the school if they prefer.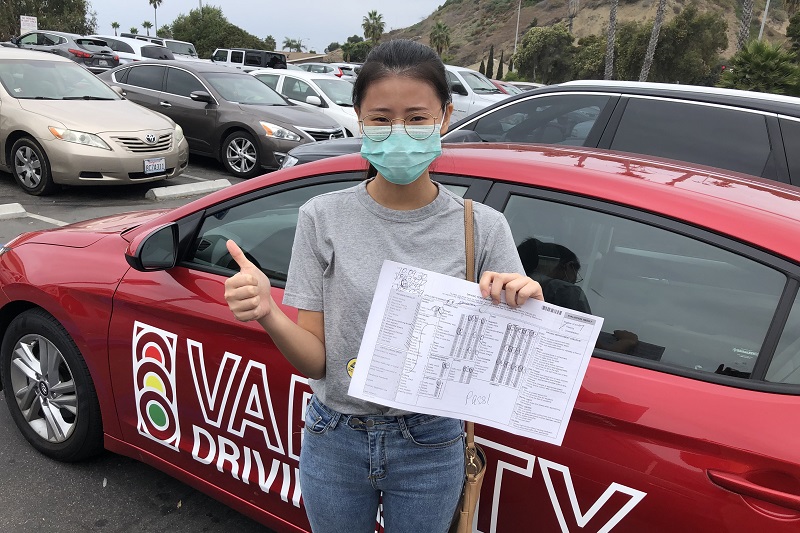 Behind the Wheel Training
Varsity Driving School is the best Irvine teen driving school because of the approach to behind the wheel training. Students will learn how to put everything they have learned in class to good use. But Varsity Driving School goes above and beyond by also teaching students defensive driving. Most driving schools charge extra for defensive driving lessons. However, defensive driving is the safest way to drive. In fact, that is why most schools charge extra for defensive driving training. Students who attend Varsity Driving School get defensive driving training for included with all behind the wheel training packages. This ensures that students become safe drivers in the communities served.
Free Pick-Up and Drop Off
Students who attend the best Irvine teen driving school also have access to a free pick-up and drop off service. This service allows students to schedule behind the wheel training sessions when they want. Some schools ask that students meet up with the trainer at the school or at a public space. But this means the student will need to find a ride to that place. That also means students will need to schedule their sessions around a parent or guardian's schedule instead of around their own. Varsity Driving School has trainers pick students up from home, school, or work and start training immediately. Afterward, the trainer will drop the student off at home.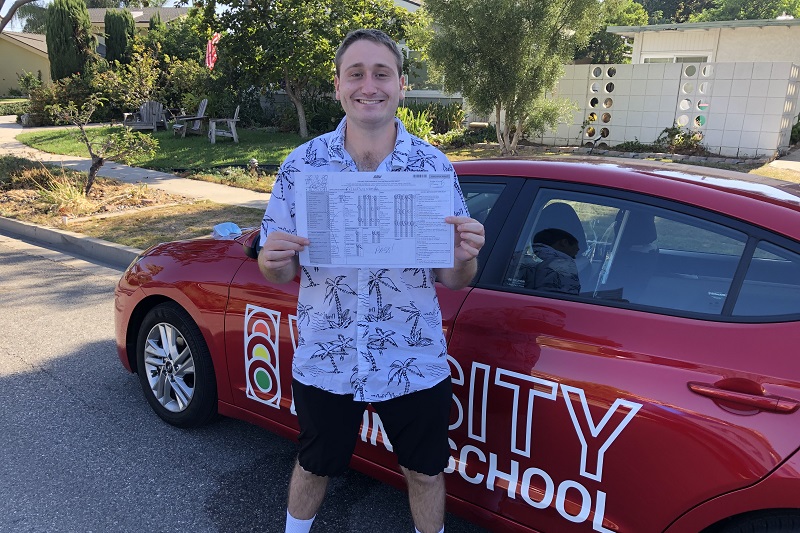 DMV Package
Students at Varsity Driving School also have access to a package they can add to their plan called the DMV package. The DMV package is another way that Varsity Driving School proves it is the best Irvine teen driving school. Varsity Driving School becomes the student's personal DMV concierge. In fact, Varsity Driving School helps students schedule appointments at the DMV, gather paperwork, and even pick them up and take them to the final exam. Students will then use the training vehicle for the driving test. This package removes stress from the process, allowing students to focus on learning how to drive safely.